OW Season 4 - Week 6: Numbani/Dorado + Ilios (TB)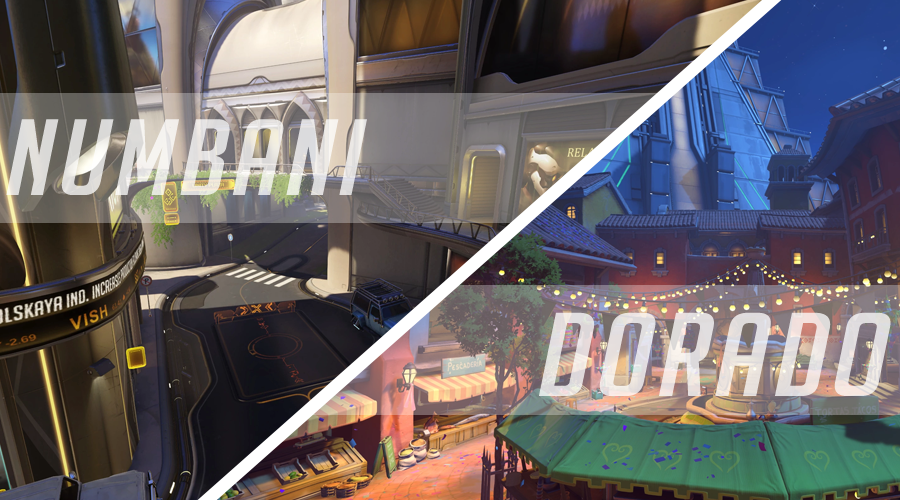 Mon, Jun 19, 2017 by snowblindfrog
LAST WEEK OF THE REGULAR SEASON!!!
The Week 6 Schedule is now live!
Map 1: Numbani (Hybrid/Escort)
Map 2: Dorado (Escort)
TB map (if needed): Ilios Score to Win = 2
Each map won = 1 match point
Possible match scores: 1-0, 2-0 or 2-1
Reminders to team leaders:
Roster Lock: Rosters will be locking on Sunday June 25th at 11:59pm EST and will remain locked until the end of the season! Make your final roster changes now for playoffs!
Remember, each team is allowed 1 pause per match in the event that a player drops. This pause should not last longer than 5 minutes. Do not abuse this rule. Doing so might result in your team losing the map or match.
Every team is REQUIRED to use the Match Comm panel to coordinate matches. Failure to do so may result in an undesirable outcome for your team in the event of a dispute.

Team Leaders can access the Match Comms from 2 locations:
a.) While logged in as a Team Leader: by clicking on Match List > View Match Details from your Team Leader Homepage.
b.) While logged in as a Player: by clicking on the yellow "Match Details" button on your Player Homepage.
How to contact us: For quickest service players should contact an admin on our Discord server. Feel free to also contact us directly on BattleNet or on Twitter.
GOOD LUCK TO ALL TEAMS!
snowblind-1570