Congratulations to our UGC 6v6 Champions!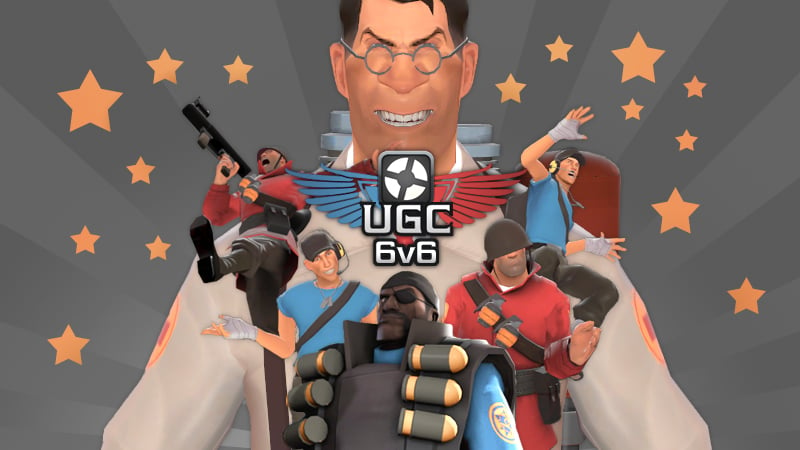 Sun, Aug 19, 2018 by doppel
A big congratulations to this seasons Champions! And an extra thank you to everyone who participated this season.
Compliments of achievement go out to our divisional and regional champions:
Australia / New Zealand
1st Place - Team :B1:
2nd Place - Seven
3rd Place - YeetStreet
South America
1st Place - SVIFT SA
2nd Place - SALEMIX
3rd Place - ZzZ 6s
Europe
1st Place - officer
2nd Place - SB
3rd Place - - B E -
NA Steel
1st Place - awoo
2nd Place - YVSLEW
3rd Place - SGC
NA Silver
1st Place - stop
2nd Place - BB
3rd Place - Daddy
NA Platinum
1st Place - IRENE
2nd Place - Lethal Voltage
3rd Place - AOUGHWOUGH
The site will soon be rolled over to Season 27 resulting in rosters, division changes, team name changes and time zone changes being unlocked. Sign-ups should open up shortly.
Thank you all for letting me serve you these past 4 years, as always, good luck and have fun!
- doppel
UGC Head Admin