Winter 2019 Seasons Starting !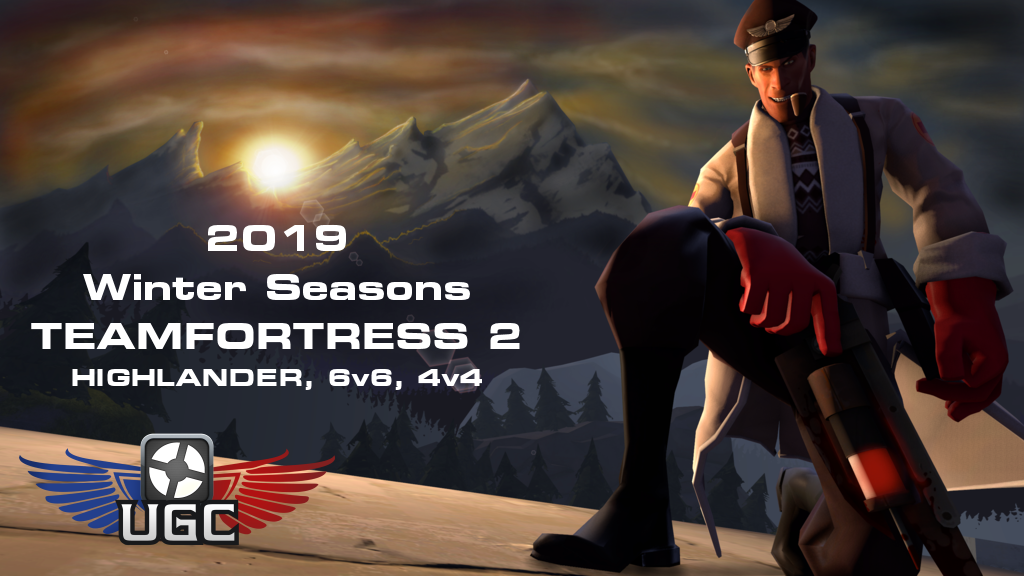 Wed, Jan 9, 2019 by Fornaught
Winter is on and we have a lot of new things going on at UGC.
Our Seasons are expected to kickoff in the week of January 28th, assuming the teams are up have their rosters ready for scheduling.
For Highlander we are making one change to our whitelist, the elimination of Scorch Shot as an weapon use in matches. Sorry to all the pyros, you will have to get your secondary action elsewhere!
We have added more admins, a great group of admins, some with tons of experience in TF2, in community support and more! In toal we have added 6 new admins to cover all regions and support. See our staff page for details and give your admins thanks for helping out.
Team Leaders - if you plan to participate this season, check your team status and set your team to "Ready"
Good Luck and Thanks for playing in the UGC League
UGC League