Season Updates for TF2 Highlander, 6v6 and 4v4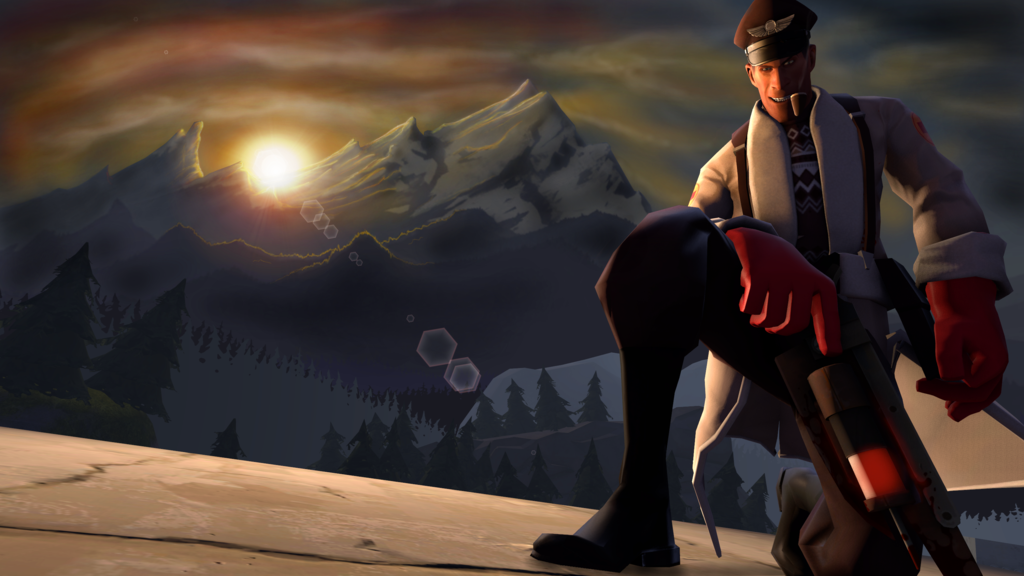 Mon, Nov 12, 2018 by Fornaught
Our Team Fortress leagues are nearly complete for the regular season competition weeks.
Playoffs Brackets will be setup follwing the completion of week 8 matches in each league. Please submit your match results as soon as possible. Teams should check their match records and ranks for this season, please contact an admin if you see that a correction required.
Roster Locks: Teams in a competing division will have roster changes locked until the complition of playoffs, Team sin any "New Team" division will remain open.
Highlander Roster lock: Midnight on Monday Nov 12, eastern time.
6v6 Roster Lock: 9:30pm on Wednesday Nov 14, eastern time.
4v4 Roster Lock: 9:30pm on Friday Nov 16, eastern time.
Medals: Teams who have completed matches in this current season will be included in our medal distribution. Players who are on a team as of roster lock, or were a member of that team during the season for a span longer than 5 weeks will be included in the medal list for that team. The Distribution of medals for this season will occur after the end of all playoffs, and before the start of the 2019 seasons.
Playoffs: Will will announce details of each playoffs and medal setups in news post in the next week or two.
Thanks for playing in the UGC League for HL season 26, 6v6 Season 18 and 4v4 Season 15.
Stay tuned for our upcoming player's 2019 Map Vote, and news about division changes for 2019!
Thanks to our Admins Bonesaw, Quantic, Claritea, Reno & Fwishy for all the hard work this season. - Fornaught, UGC Admin