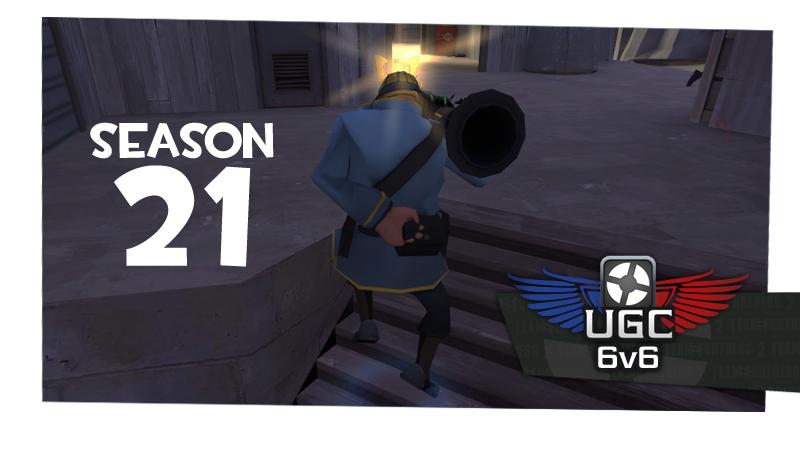 Tue, May 24, 2016 by doppel
Season 21 News

UGC Staff
We are excited to announce our new additions to the UGC Team: Mallory, Crayboff, Computer and TheHolyKetchup!

Official Maplist
Our maplist has been released and posted here.

New Team Signups
We are accepting new teams daily and will continue to do so through our open registration date!

Team Placements
We are actively placing teams in their proper divisions. Teams will only be placed if they have 6 or more rostered players!

First Week Schedules
Schedules for Week 1 will be going out very soon so make sure to set your teams to Ready!


Thank you for your continued patronage!
References: [ Downloads | Server Rules | Server Guide ]
Fri, Apr 22, 2016 by Kumori
Congratulations to all of our Season 20 6v6 champions! Thank you to everyone for making this a fantastic season! To help us provide a better 6v6 experience in the future, please take part of this survey! 6v6 Season 20 Survey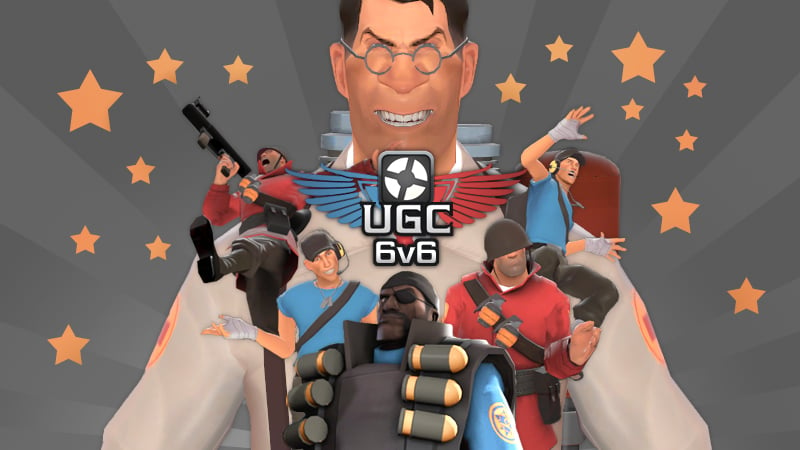 Sat, Apr 2, 2016 by doppel
Congratulations to all teams that made it to the­­ Grand Finals­ & ­3rd Place Run-off Matches! Official Playoff Brackets Final Matches are played Best of 3 Maps (each map