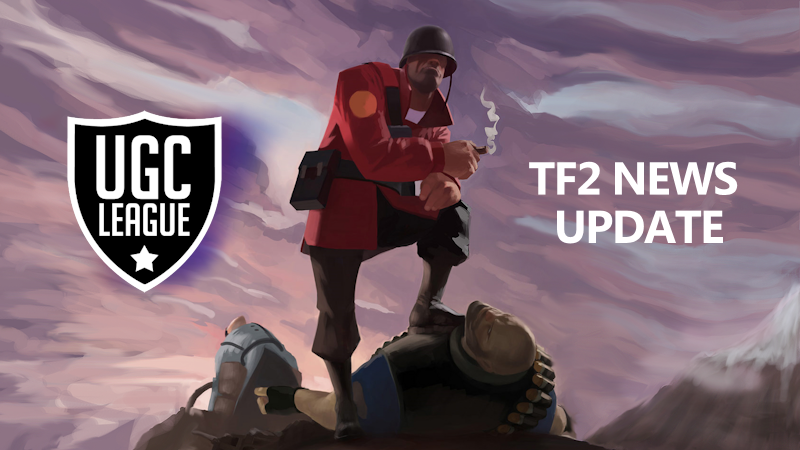 Fri, Sep 19, 2014 by blazingboy
Welcome back to another season of 6v6
Important Dates:
Frist Regular Season Week Schedule Release – Saturday, September 20th
Frist Regular Season Week Default Match Date – Wednesday, September 24th
Signups Close for UGC 6v6 Season 16 – Sunday, September 28th
New for Season 16
No Preseason
New admins this season for 6v6: Quantic (South America), Courier (Australia and New Zealand), Oxy (Australia and New Zealand) and Omega (Asia). A full list of admins can be found on our staff page.
Updates for Season 16
Official Map List and Season schedule has been posted here. Please note there is a league wide bye week during the week of November 26th due to North American Thanksgiving.
An Update Whitelist has been release.­ CFG + whitelist­ Pack has also been update with new whitelist and is available on our downloads page
Team placements are underway. Please be patient, all teams will be placed before the start of the season. Remember that you need 6 people on your roster to be considered for placement!
For Leader
Name and tag change Close on Saturday September 20th
Invited team from past season can join by ready up.
Please ready up before the first schedule date if you wish to participate in week 1 action.
Old team that are inactive wish to return please contact an admin to be reactive.
Good Luck and Have Fun!
.Blazingboy
Fri, Sep 5, 2014 by blazingboy
Congratulations to all of our Season 15 6v6 champions! We had a great turn out. Thank you to everyone for making this a great season! ­ ­ Champions Headline Heroes (NA Platinum) GGWP.pro (EU Platinum) Cloud 9 (NA Gold)