Welcome to Ultiduo Season 1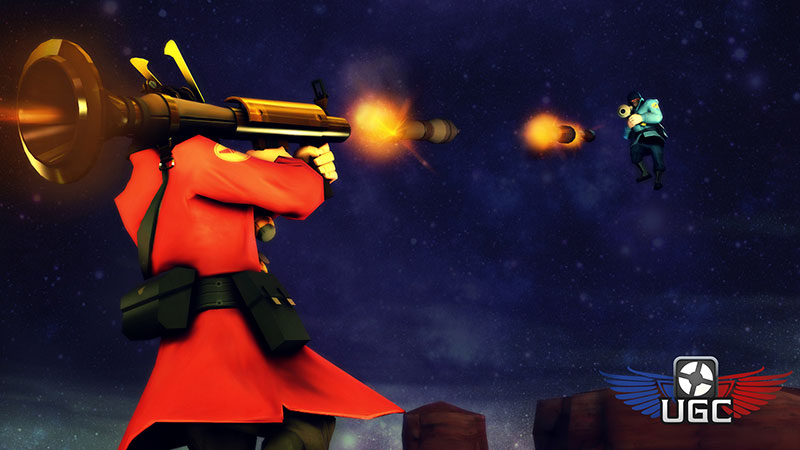 Mon, Mar 2, 2020 by Kumori
Welcome to Season 1!!!

UGC is excited to officially announce the 1st season of our Ultiduo league! If you are a new team registering with UGC for the first time, WELCOME!

Important Dates
Tuesday, February 25th - Week 1 of Ultiduo Season 1
Wednesday, March 11th - New Team Sign-ups Close
Wednesday, April 8th - Fulltime Rosterlock
Tuesday, April 21st - Playoffs Start
Tuesday, May 12th - Grand Finals

Season Format
This seasons format will feature 8 regular weeks with 4 weeks of playoffs (3 playoff weeks and Grand Finals). There will be a fulltime rosterlock after the default match day of Week 7.

Reminder to All New Teams
If your team has not been placed yet, please roster a minimum of 2 players, set your team to Ready and put in a division request.

After you have been placed into a division and have at least 2 players on your roster, don't forget to make sure your team is set to Ready in your leader panel to be scheduled for matches!

Ultiduo Match Play
Config: ugc_ultiduo.cfg
Default Match Day: Tuesday
Match Play and Scoring:­ Ultiduo maps are played best 2 out of 3 rounds. Each round counts as a match half. The first team to win 2 match halves wins the game. If scores are tied 1-1 after two match halves then a tie breaker round is to be played. The first team to win the tie breaker round will win the game.
Each round win counts as 1 point.
Possible scores are: 2-0 or 2-1.

Map Rotation, Configs and Whitelist
You can view this seasons map rotation posted here.

Whitelist v.022320
Configs v.022320

You can locate the custom maps, whitelist and configs under downloads.

Reminders for Team Leaders
You are ­­­required­ to use the Match Comm panel every week to coordinate your match date, time and server. You can access this by logging into the site with your leader username and password that was sent to you when your team was created. Click on the "Match List" tab to find this week's matchup.­
All discrepencies will reference the Match Comms as the official form of communication between teams!
Forfeit matches will not be accepted if there are no posts in the Match Comms panel!
The leader of the winning team should report the match score as soon as the match is over.
If neither team reports the match score the match will go as unplayed and your teams will be moved to Not Ready.
Teams are not allowed to change the maps under any circumstances.
Support Tickets and Discord Support
Our preferred method of contact is through our Support Ticket system. Players who login via Steam can submit a ticket as well as leaders who login with a special leader username/password. The ticket system can be located in the Support Menu once you login as a player or a leader.

Our league's Chat Support is held over the Discord application.
If you are logged in as a player or leader, this support option is on your menu.
For any questions or concerns please contact an admin via the steps located on the


GOOD LUCK TO ALL MERCS AND THEIR TEAMS!
- Kumori
UGC Head Admin