Welcome to ATF2L Highlander Season 7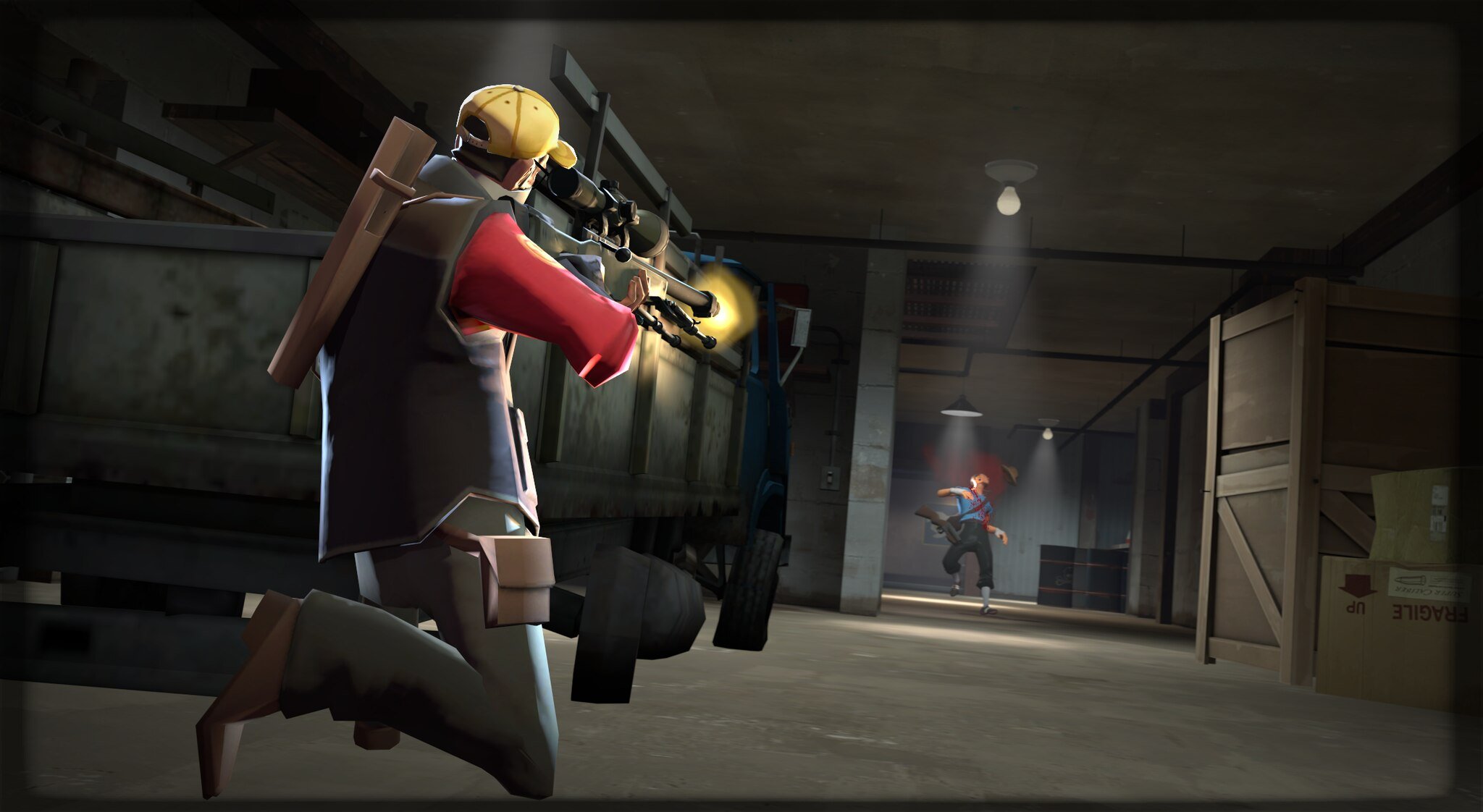 Mon, Apr 17, 2023 by Fade
Good day to all!
The first Highlander season of 2023 is now underway! This season, ATF2L would be running a single division. As a result, we would be running on UGC's SRD rules. These include our free merc policy, whereby the free merc must be accepted by the division admin, myself. In addition, we have relaxed our free merc rule to be requested at any time, not just limited to 15 minutes before the agreed time. This is to aid teams with genuine last-minute issues.
This season, we are running an eight-map pool, the downloads of which may be found on our website. Specifically, Vigil has been recently updated to its rc10 version. The default league version would still be rc9. However, teams may opt to play the rc10 version should both parties agree.
Lastly, do take note that our transfer windows open on weeks 4 and week 8 this season. All other relevant dates may be found on our website.
We wish all teams the best of luck this season!
Fade