ATF2L Highlander Season 7 Champions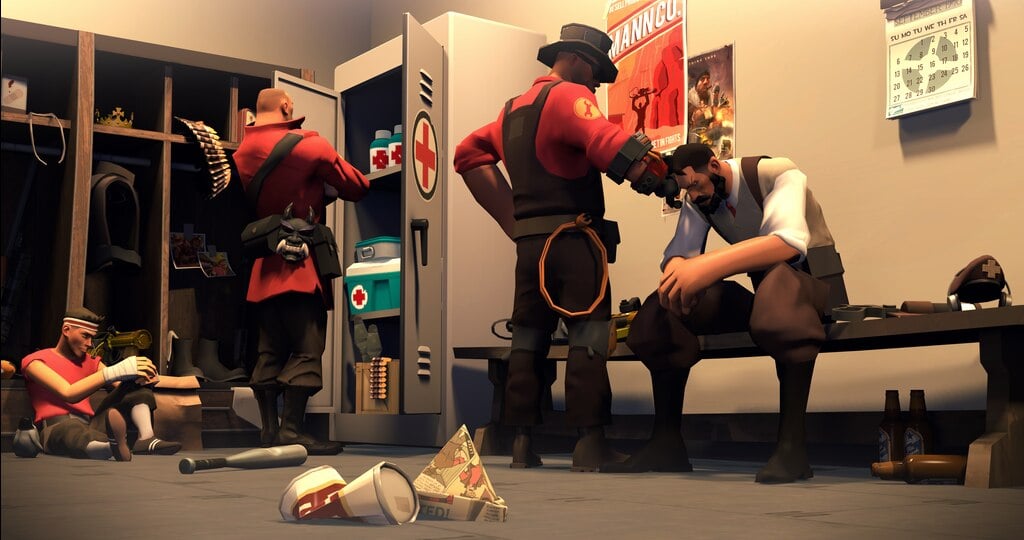 Sat, Sep 16, 2023 by Fade
Good day to all!
The Highlander season has concluded, and we would like to thank all teams and players who have participated. We extend our congratulations to the winners of this season, which may be viewed here:
https://ugchltf2.challonge.com/UGCHLS39Asia
1st Place: Ambulas
2nd Place: the guy
3rd Place: Party Hats
4th Place: trolleddd
As the season comes to a close, we have a few announcements to make. First, signups for Season 8 of Highlander are now open! They will close on September 22th. The first week of the coming Highlander season will be on September 23rd. Should players or leaders encounter any technical difficulties navigating our website, feel free to head over to our ATF2L Discord server and open a Support Ticket.
As mentioned in our previous announcement, we are removing Warmtic this coming season in favour of Cascade. For Warmtic enthusiasts, fret not, as we plan to re-introduce it in future seasons and do not plan to remove it permanently from our map pool. The latest versions of each map as of September 22nd, our signups closing date, will be played throughout the league.
Lastly, we would like to announce the stepping down of Fieesh, who has served as an ATF2L admin for the past seasons. We sincerely thank him for his contributions towards the league and wish him well in his future endeavours. With this, we are now recruiting potential future league admins to join us to administrate league duties. Interested players may either drop me or GeneralNick a DM on Discord. On that note, we once again thank Maxii2K for being with us from the league's inception and providing us with his artwork.
We hope to see you next season!
Fade