ATF2L S2 Transfer Window 1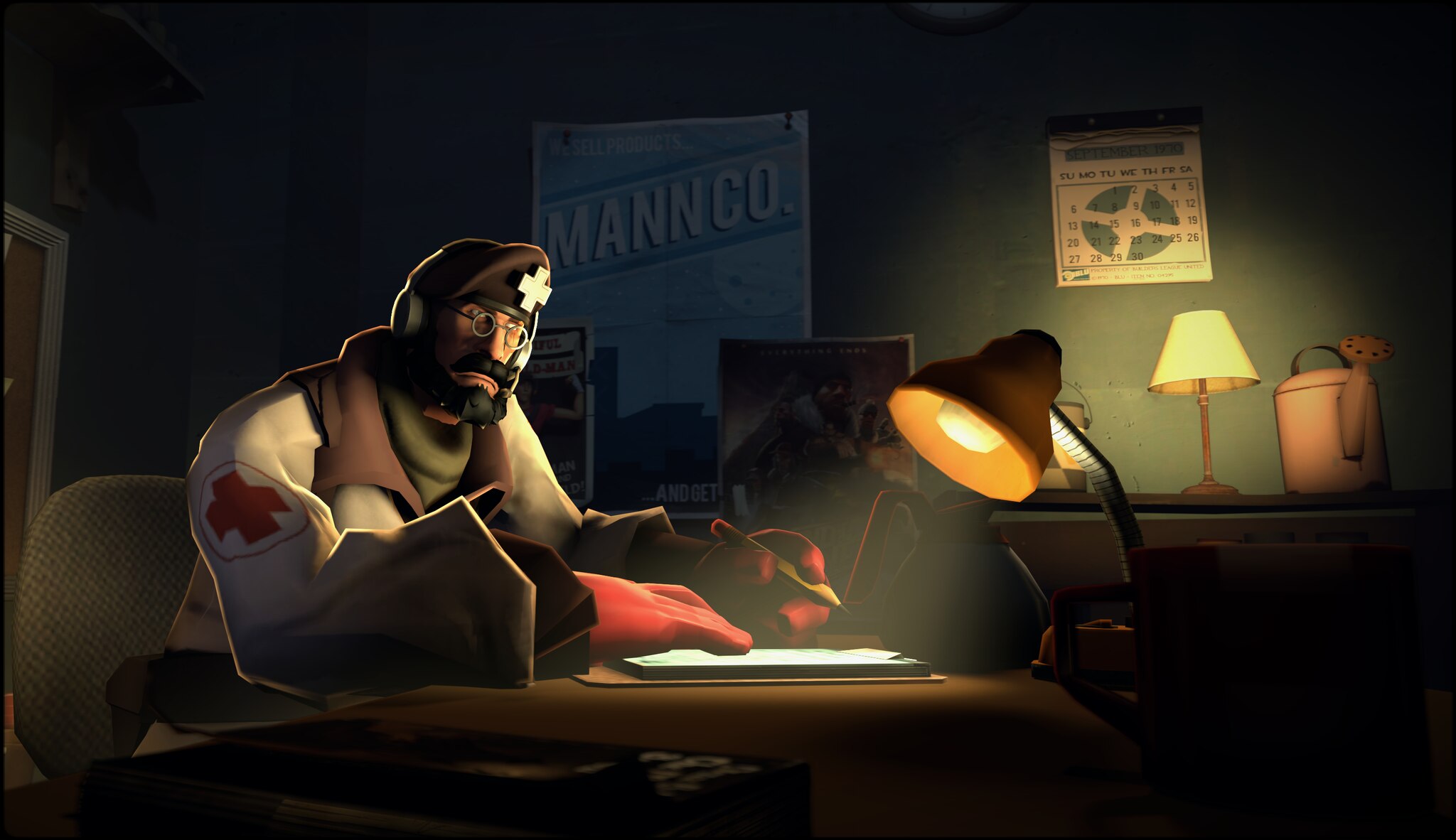 Sun, May 16, 2021 by Fade
To all leaders and players pending transfers, this coming Friday, the 21st of May, would be the first transfer window for this season!
Leaders have exactly 24 hours to sign up to 3 players into their team. Leaders are reminded that all transfers are up to the admins' discretion, and players who belong in higher divisions may have their transfer request denied. To avoid any of such disputes, leaders are advised to consult their division admin early to clarify if the player whom they wish to roster would be allowed to play in their division.
All transfers in Platinum Division would be approved. All transfers in Silver and Steel Divisions would be reviewed on Friday itself, and all players who are pending transfers in Silver or Steel are required to unprivate their profile and inventories. Do note that newly-rostered players would still have an 18-hour cooldown before being allowed to play in matches as a rostered player.
All the best for the rest of the season!
Fade
Shoutouts to Maxii2K for the SFM poster provided.