ATF2L S2 Transfer Window 2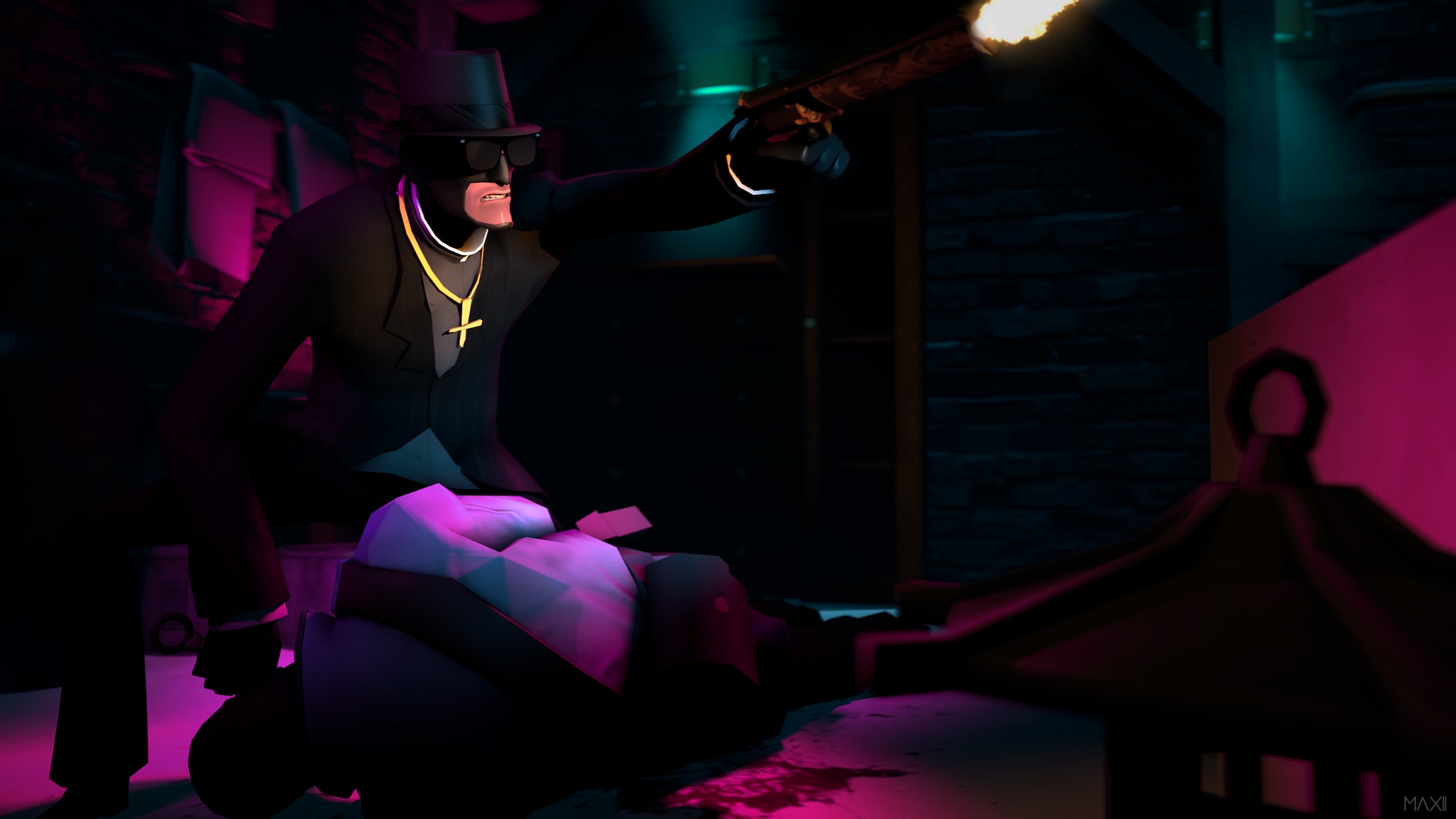 Sat, Jun 5, 2021 by Fade
To all leaders and players pending transfers, tomorrow, the 6th of June, would be the second transfer window for this season!
Like the previous transfer window, 24 hours is given for up to 3 players to roster into a team. However, this transfer window would only be open to the top 4 teams in each division - ie: those who made it to playoffs.
In addition, all players are reminded to record demos for all matches. Any admin may request for a player's match demo, regardless on whether the player is suspected to be cheating. This would be enforced more strictly during playoffs.
All the best to all teams who have made it to playoffs!
Fade