ATF2L S2 Champions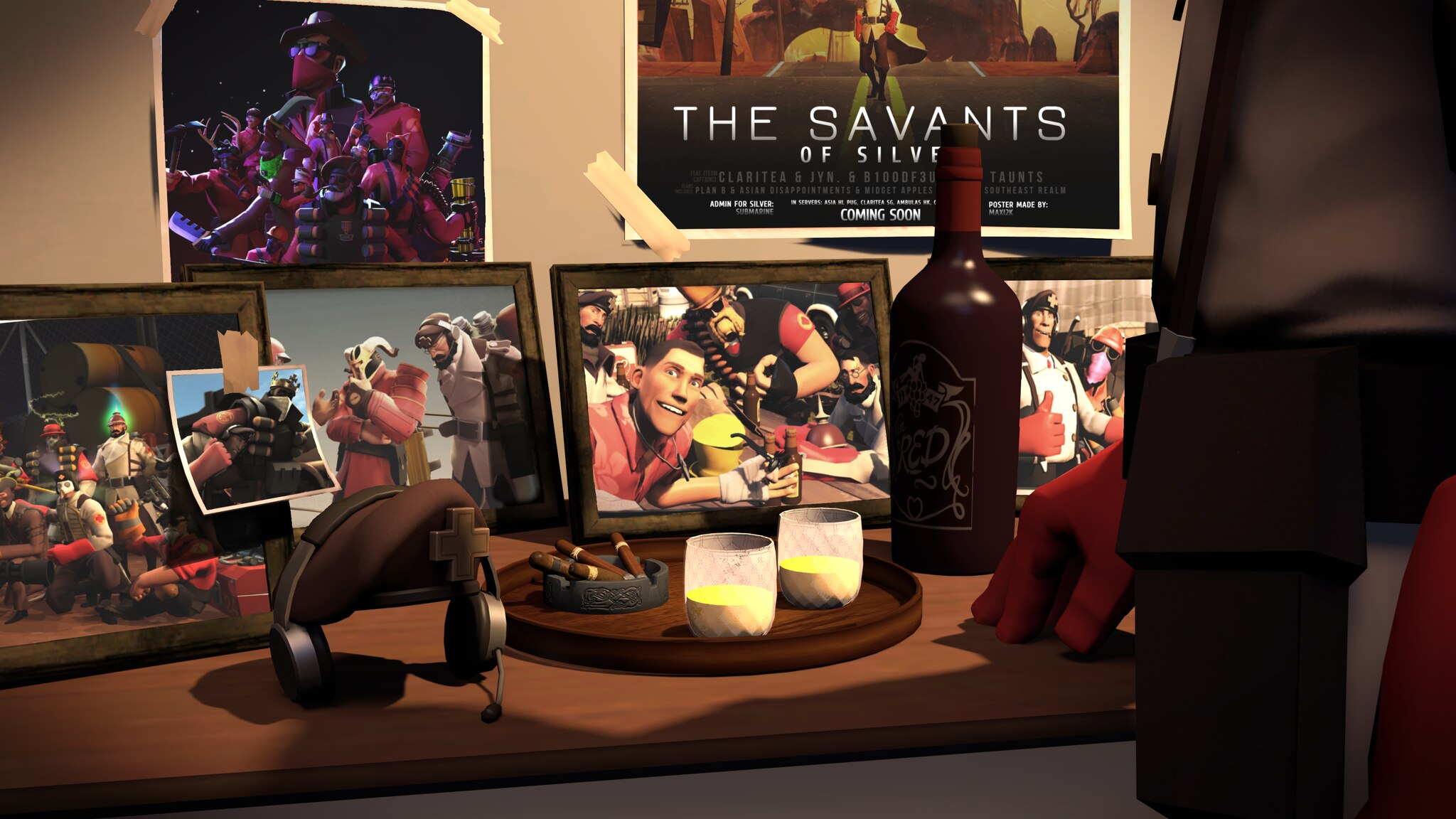 Mon, Jul 5, 2021 by Fade
Congratulations to all of our Season 2 champions! Thank you to everyone for making this a fantastic season!
Platinum Winners
1st Place: Daybreak
2nd Place: sausage
3rd Place: Klass 9
Silver Winners
1st Place: Monkey Highlander
2nd Place: AlumilaiX
3rd Place: tf2brobruh
Steel Winners
1st Place: master yoga
2nd Place: Black Gaming GREY
3rd Place: Party Hats

Additionally, we would like to gather some of your feedback regarding the league for ATF2L Seasons 1 and 2. As such, we invite all players to complete this survey:
https://forms.gle/omQPijdKD5E1Cv9q7
As we close the season, we would like to share that we have some major changes in store, so we might put up subsequent polls in the future. Once again, thank you for playing ATF2L for the past two seasons, and we hope to see you again for Season 3!
Fade