ATF2L S5 Champions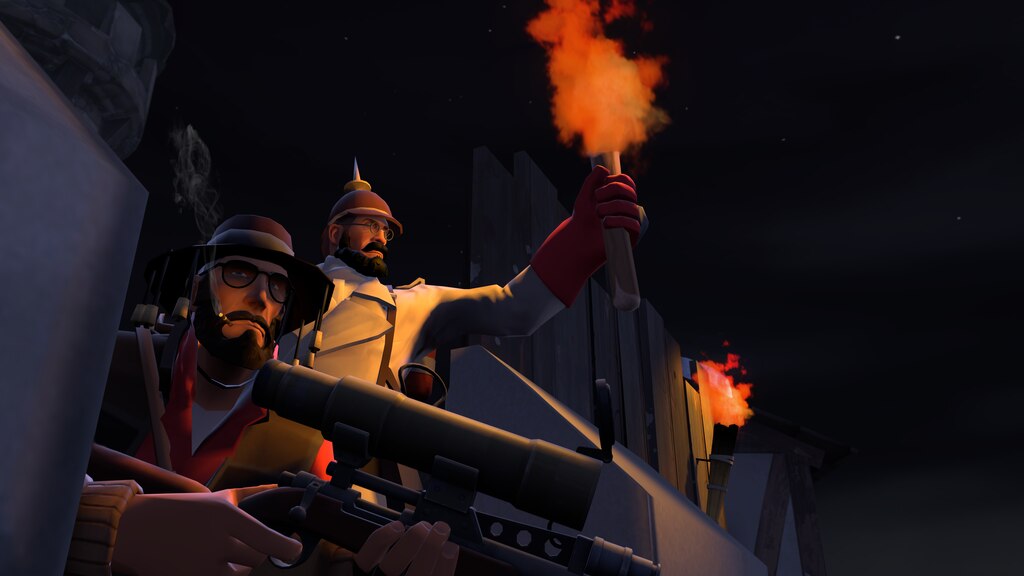 Thu, Sep 29, 2022 by Fieesh
Good afternoon!
Following the conclusion of all standing playoff matches scheduled last month, we are pleased to close the 5th season of ATF2L. We sincerely thank and appreciate the cooperation of all players during a turbulent 3-month period that began on unprecedented terms. It is only through our coordinated efforts that the league rose through the challenges placed before us, allowing for the community to march through it stronger than ever.
Having said that, we would like to congratulate the following teams for their outstanding placement performances:
Platinum
1st - Underworld banishment
2nd - Gorbino's Quest Of Life
3rd - Striker's Cult
Steel
1st - Party Hats
2nd - TROLLED
Signups for the sixth season of ATF2L have officially opened! While our last season's map pool focused on polishing competitive classics that have enamored the community's passion for the game time and time again, this season boasts a modern appeal to the same game we have grown to love. These changes seek to ignite the competitive spirit in all our players, and inspire brilliancies with the way we plan, practice, and compete. We promise you this season: a brand new way to outplay.
Excited to find out what we have planned? Take a look at season 6's map pool found below.
Map Pool *
King of the Hill
koth_product_final
koth_ashville_final
koth_warmtic_f10
koth_proot_b4b
Payload
pl_prowater_b12
pl_vigil_rc9
pl_swiftwater_final1
pl_upward_f10
Attack/Defend
cp_steel_f12
5-Capture Point
cp_gullywash_f9
*If updated, ATF2L will play the latest versions made available to the public.
Lastly, we'd like to thank fellow player Maxii2K for continuing to provide the SFM artworks in our posts. Games for Season 6 ATF2L Highlander will officially start on the 19th of November.
See you there!
Fish
UGC Public Relations Manager
ATF2L Admin