Reminders for the 6th Season of ATF2L Highlander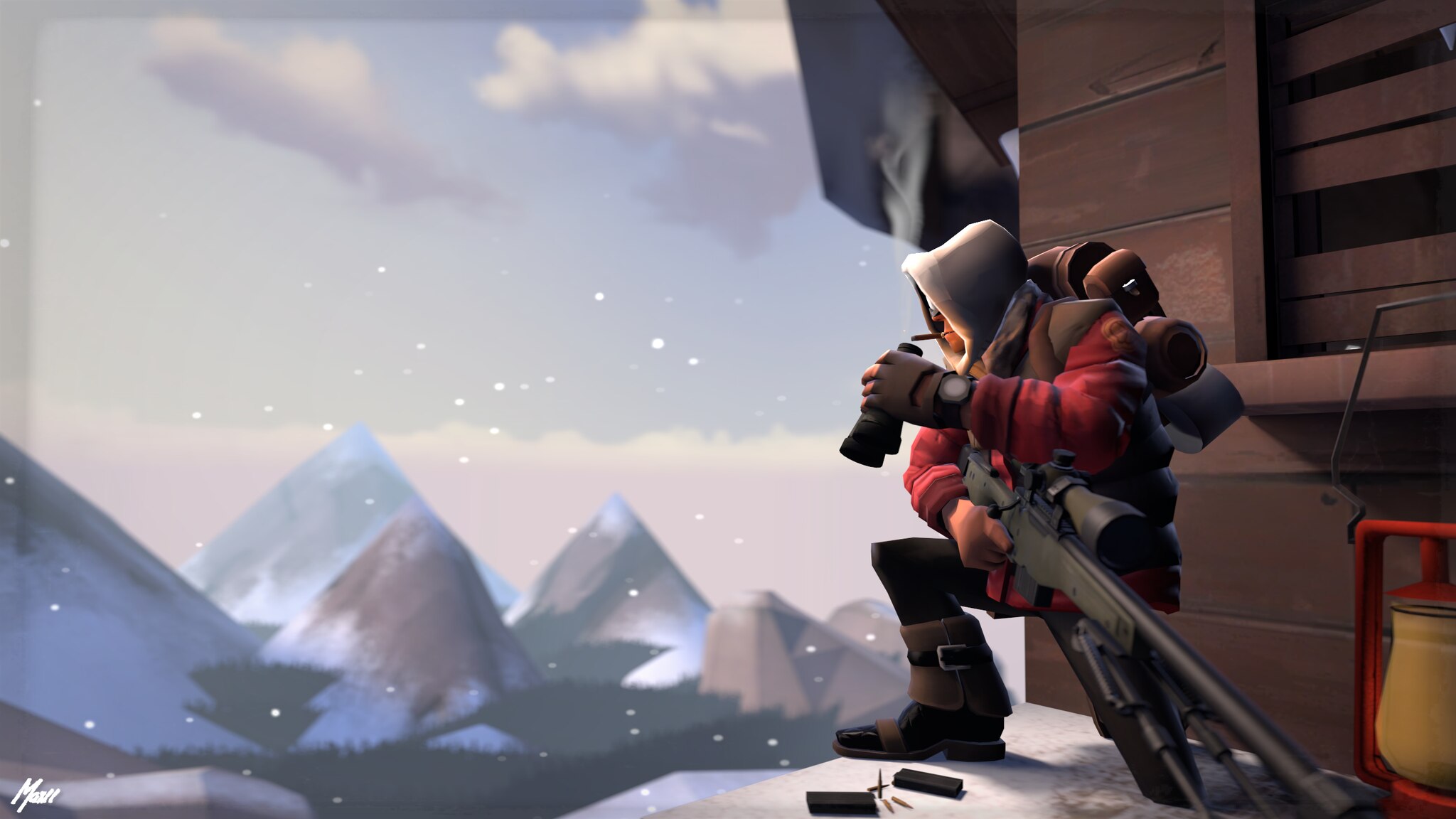 Sun, Nov 20, 2022 by Fieesh
Greetings!
With ATF2L's 6th season fast approaching, we would like to kindly remind everyone of the following important announcements:
1. The league schedule is as follows:
Regular Season
19th November - Week 1
26th November - Week 2
3rd December - Week 3
10th December - Week 4
17th December - Week 5*
Transfer Window 1 - 28th November to 1st of December
Transfer window 2 - 19th December to 22nd December
*24th December and 31st December will be bye weeks for Christmas and New Year respectively
Playoffs
7th January - Playoffs week 1
14th January - Playoffs week 2
28th January - Playoffs week 3
4th February - Playoffs week 4
11th February - Playoffs week 5
*21st January is a bye week for Lunar New Year
2. Deadline for roster submissions have ended. Players who were not listed under their team's UGC page must be approved as mercs for official matches.
3. We have previously mentioned in the last announcement that there may be changes in maps for the 6th season of ATF2L, if there were newer versions added throughout the offseason. However, please be informed that no new versions have been added. Therefore, the map pool stays as is for the duration of the competition.
4. Lastly, Fade has significantly revised our official League rules as of November 20, 2022. We highly recommend all players to read these so that there will be no unnecessary disputes made in the future. If you have any questions, you may direct your inquiries to any League administrator available.
In the spirit of competition, we wish everyone a great rest of your season. Good luck and have fun!
Claritea, Fade, Fish and Spud
ATF2L HL League Admins