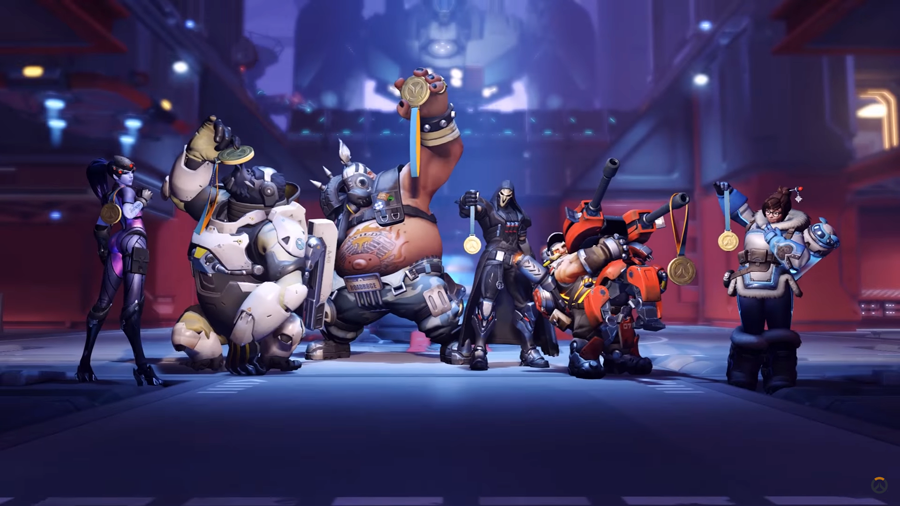 Sun, Mar 18, 2018 by snowblindfrog READ MORE
BIG THANKS to every team that participated in Season 6 for making this another great season of UGC Overwatch and CONGRATULATIONS to the winning teams in each division! (NA Gold) Second Win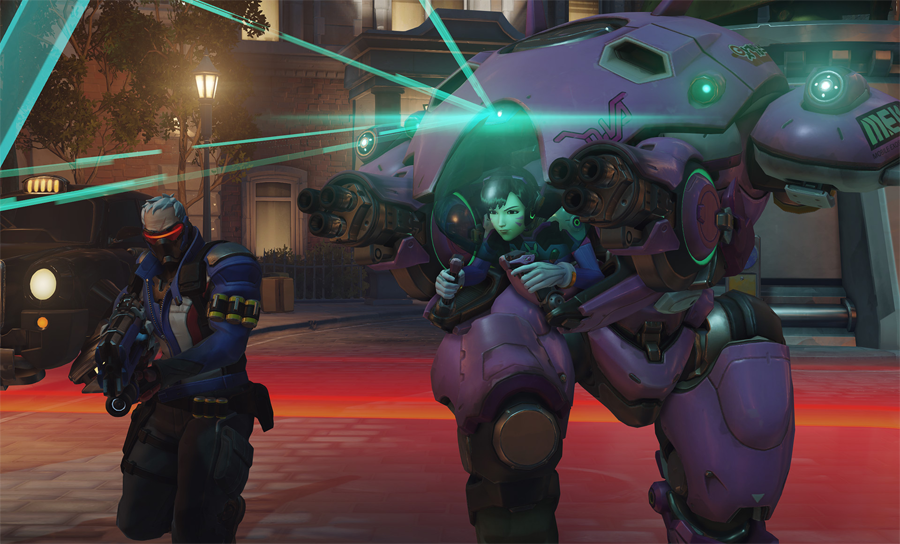 Mon, Feb 19, 2018 by snowblindfrog READ MORE
Congratulations to all the teams that made it into playoffs! It's been a hard fought season, especially in Gold. Thanks to all the teams that participated this season, we hope to see you again next season! Important notes about playoffs: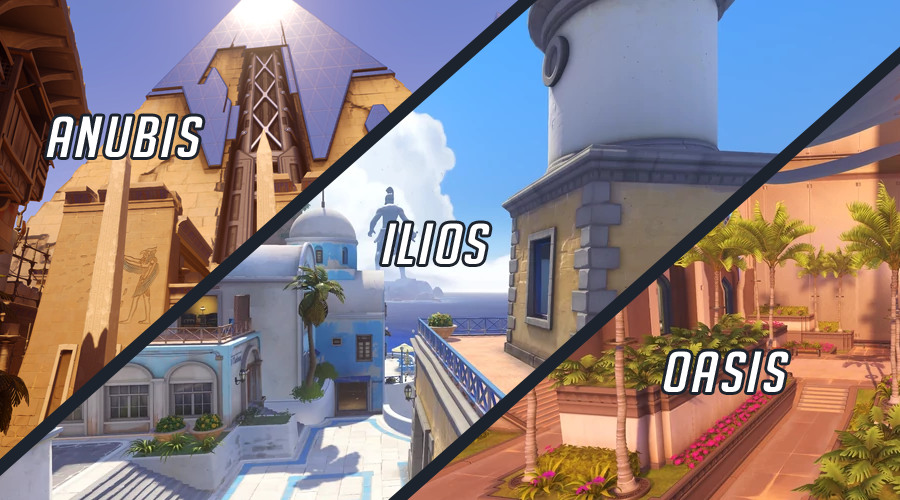 Mon, Feb 12, 2018 by snowblindfrog READ MORE
LAST WEEK BEFORE PLAYOFFS! The Week 6 Schedule is now live!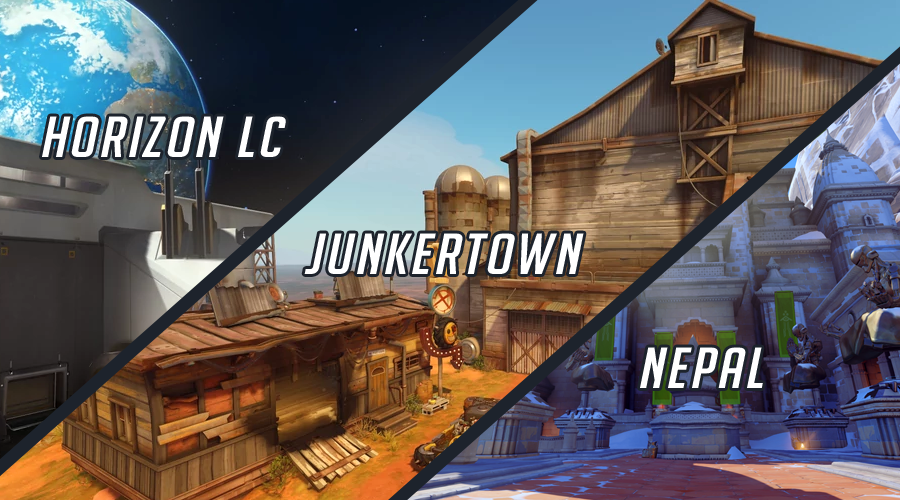 Mon, Feb 5, 2018 by snowblindfrog READ MORE
The Week 5 Schedule is now live! Week 5 Map Pool: Horizon LC / Junkertown / Nepal (Draw breaker for each map: Ilios)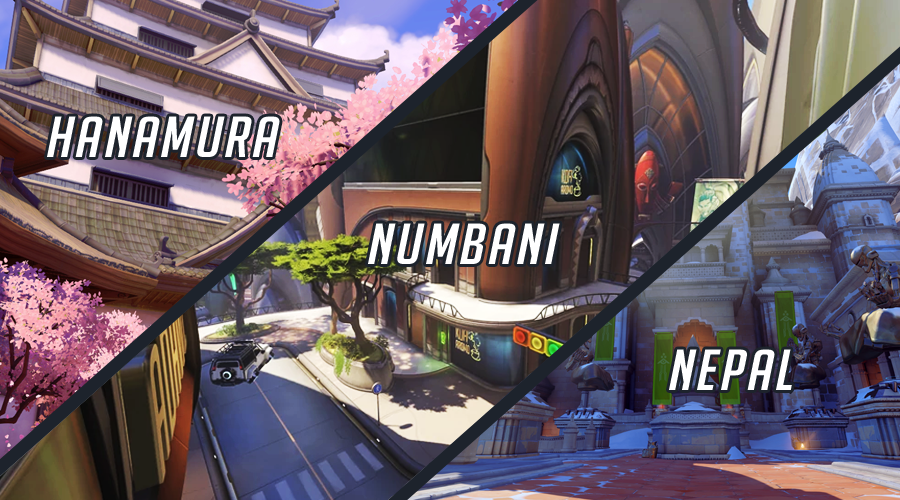 Mon, Jan 29, 2018 by snowblindfrog READ MORE
The Week 4 Schedule is now live! Week 4 Map Pool: Hanamura / Numbani / Nepal (Draw breaker for each map: Ilios)
Mon, Jan 22, 2018 by snowblindfrog READ MORE
The Week 3 Schedule is now live! Week 3 Map Pool: Hollywood, Eichenwalde & Route 66 (Draw breaker for each map: Ilios)