Sat, Jul 25, 2020 by Kumori READ MORE
Playoffs are just around the corner! Here is the breakdown of how we're structuring things for Summer Season 2020. TF2 Highlander Playoff Structure North America Title bracket: Single-elimination -- Top 8 teams EU Platinum Title bracket: S
Thu, Jul 16, 2020 by reno READ MORE
Important dates approaching! With week 7 approaching, the regular season is drawing to a close at UGC! Rosters will b
Sat, May 23, 2020 by Kumori READ MORE
Teams... get your clans ready!!! UGC is excited to officially announce the Summer 2020 seasons of UGC will be starting Monday, June 8th 2020! Team signups are ope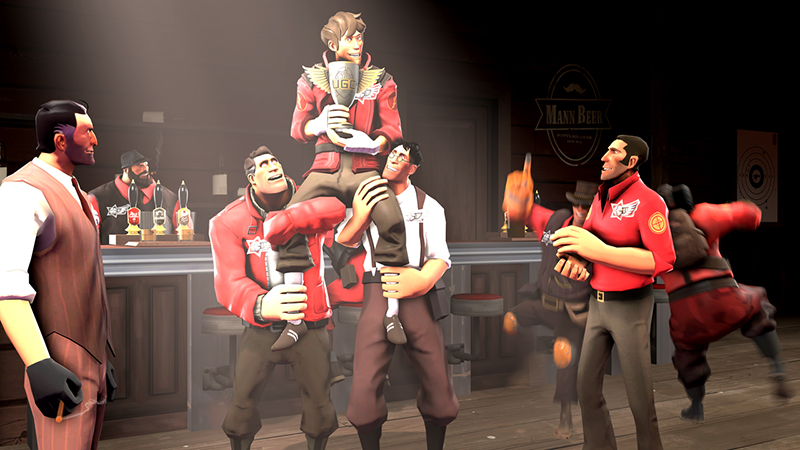 Fri, May 15, 2020 by Kumori READ MORE
Congratulations to all of our champions from Spring Season 2020! Thank you to everyone for making this a fantastic season! Highlander Season 30 Champions North America
Fri, May 8, 2020 by Kumori READ MORE
The Polls for Summer Season 2020 are NOW OPEN!!! That's right MAGGOTS, we want YOU to vote in the polls for next season, RIGHT NOW!
Thu, Apr 9, 2020 by Kumori READ MORE
Playoffs are just around the corner! Here is the breakdown of how we're structuring things for Spring Season 2020. TF2 Highlander Playoff Structure North America Title bracket: Single-elimination -- Top 6 teams EU Platinum Title bracket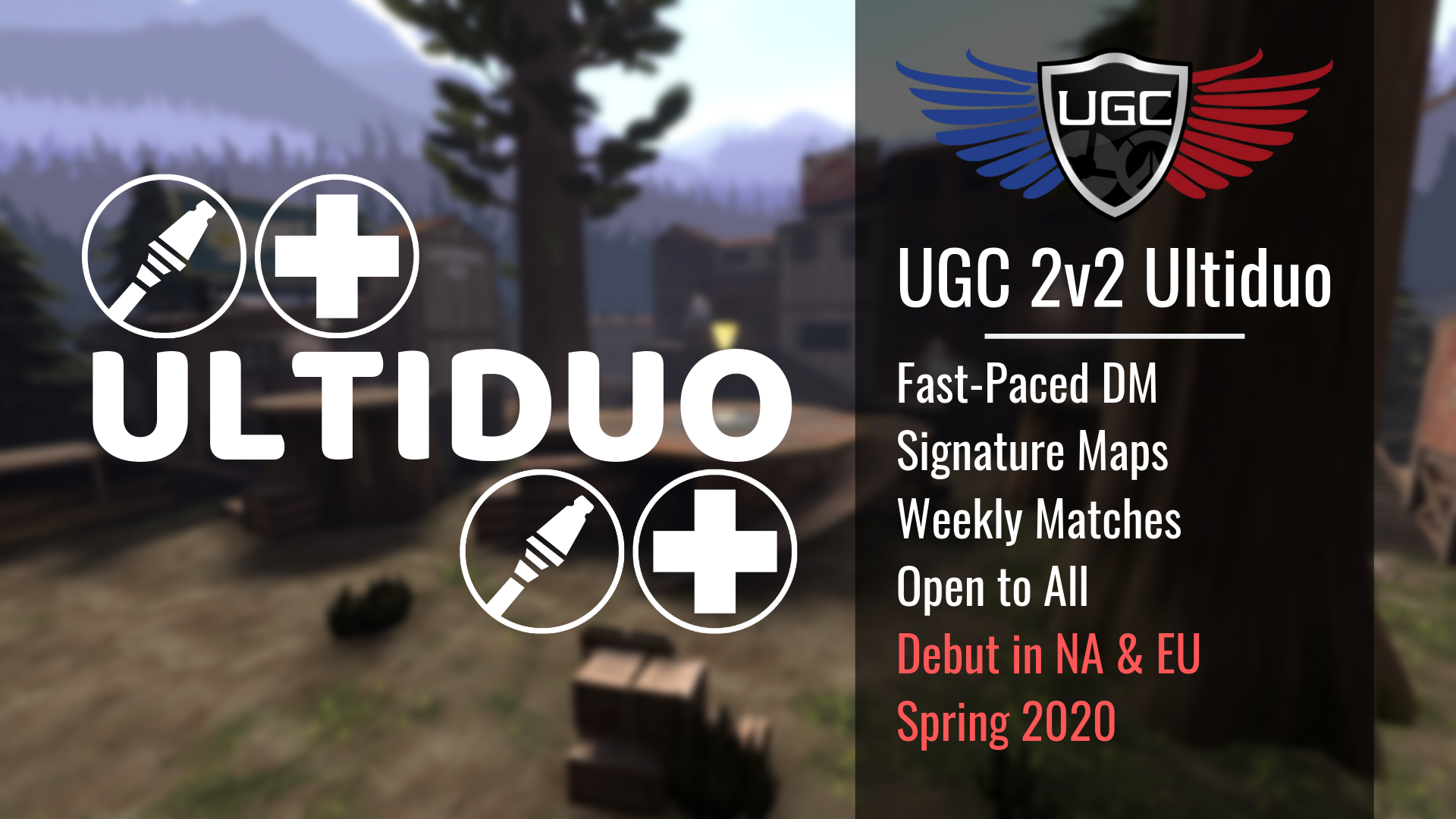 Tue, Sep 10, 2019 by sar READ MORE
Starting in our Spring 2020 Season, UGC will now be hosting an Ultiduo league! That's right! Along with the premier of the 2020 seasons, UGC will now also be hosting 2v2 Ultiduo as a format! We are very excited to share this with you a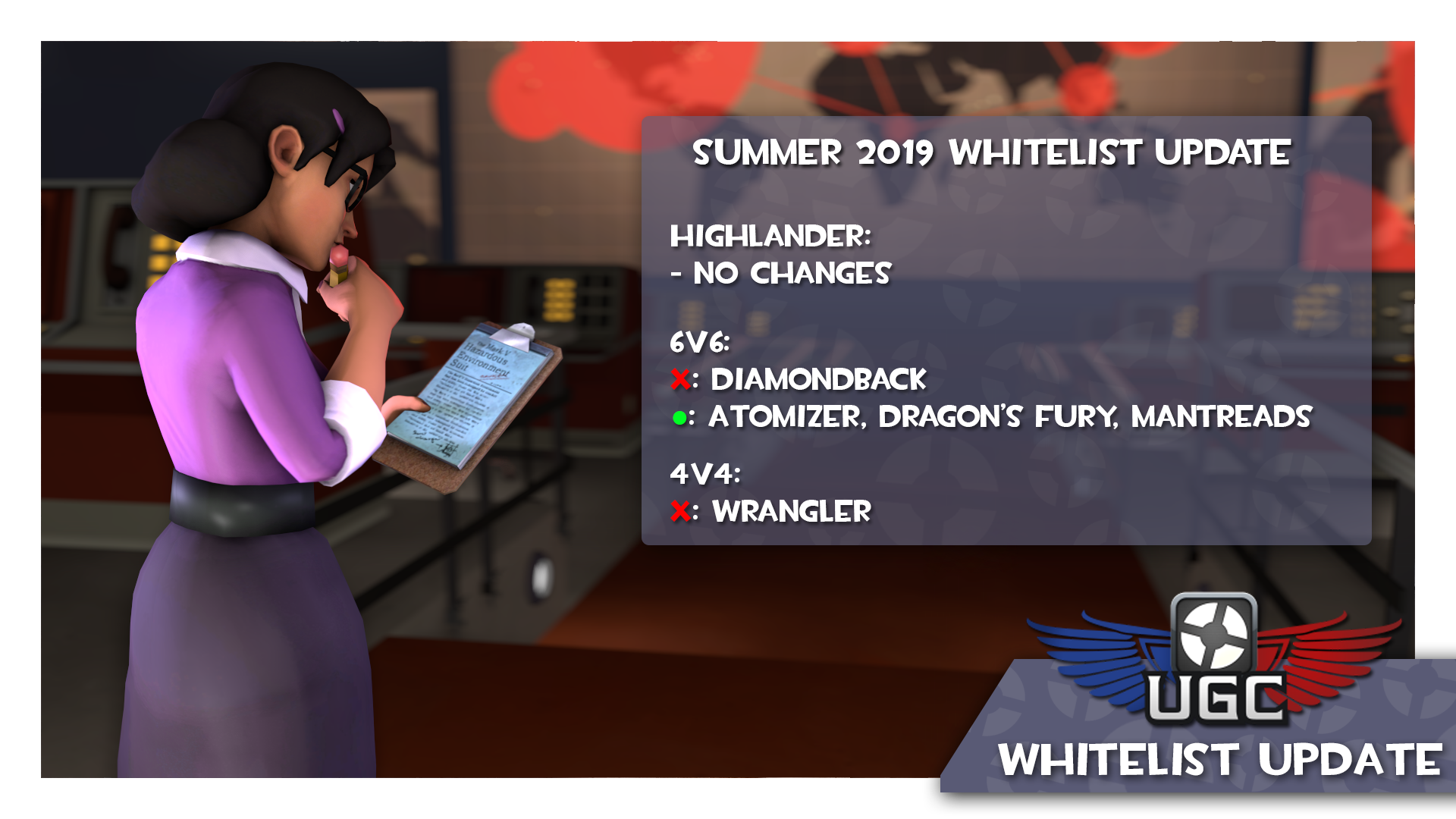 Fri, May 31, 2019 by gobitoe READ MORE
Hi everyone, here are our whitelist changes for the upcoming season! The downloads are linked below. Highlander No changes.