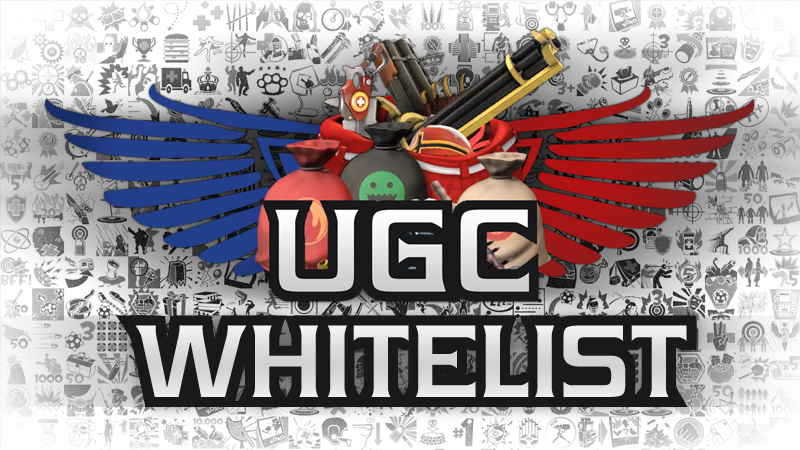 Wed, Feb 10, 2021 by Kumori READ MORE
GRAB THE LATEST AVAILABLE WHITELISTS, CONFIGS AND MAPS! We would like to thank for your patience as we ready up the next season of UGC TF2. Please be sure to grab the latest whitelist and config versions for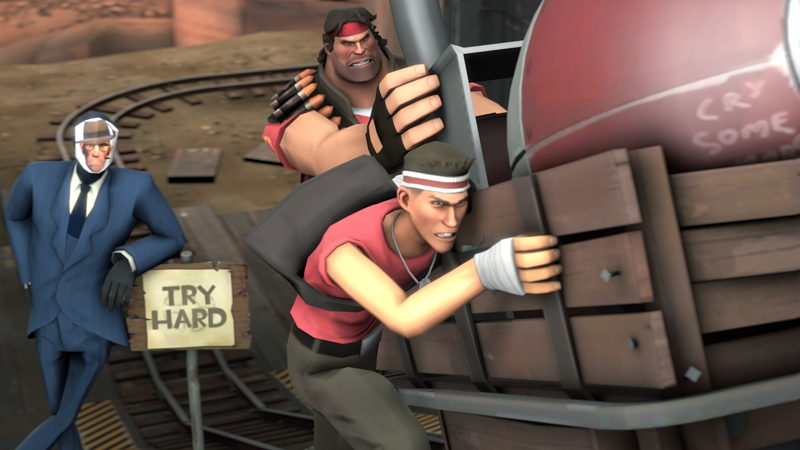 Tue, Feb 2, 2021 by Kumori READ MORE
Get your teams together!!! UGC is excited to officially announce the Spring 2021 seasons of UGC will be starting Monday, February 15th 2021! Team signups are open
Sun, Jan 10, 2021 by Kumori READ MORE
The Polls for Spring Season 2021 are NOW OPEN! Teams, we need your vote! Help become a big part in deciding the course of next season!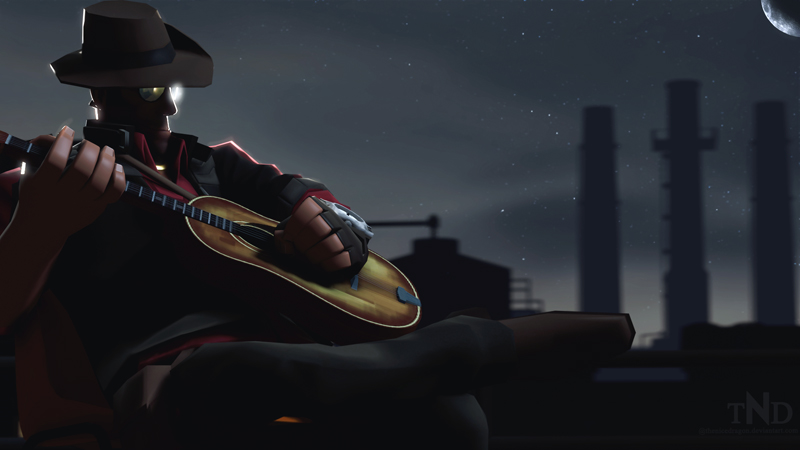 Sun, Jan 10, 2021 by Kumori READ MORE
Thank you to everyone who played in Fall Season 2020! Congratulations to all winners, and we hope to see everybody back again for our 2020-2021 Spring Season! Polls will be released shortly, and Happy New Year from the UGC Team! Highlander Se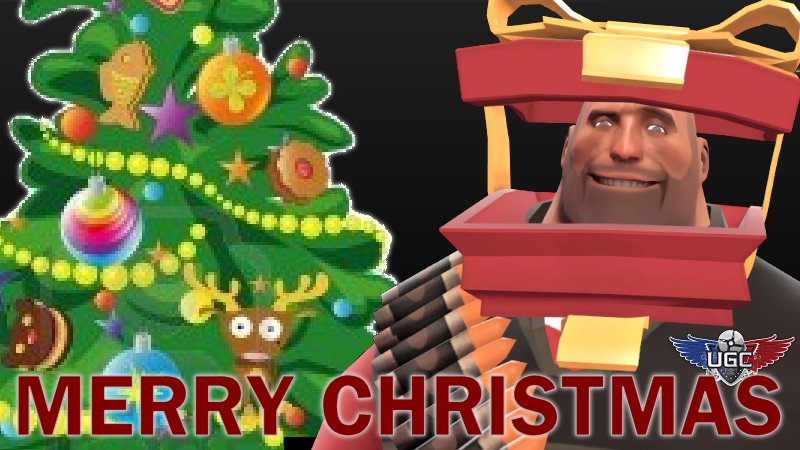 Fri, Dec 25, 2020 by Fornaught READ MORE
Thanks for being part of our gaming community, I hope your holidays are great and I wish all the blessings of Christmas to you and your families. Here's to a great New Year 2021 - It can only get better, right? Take care of yourself and all your loved ones, be safe and healthy but time is passing, life is short so ... Get up, Get out and Enjoy your life!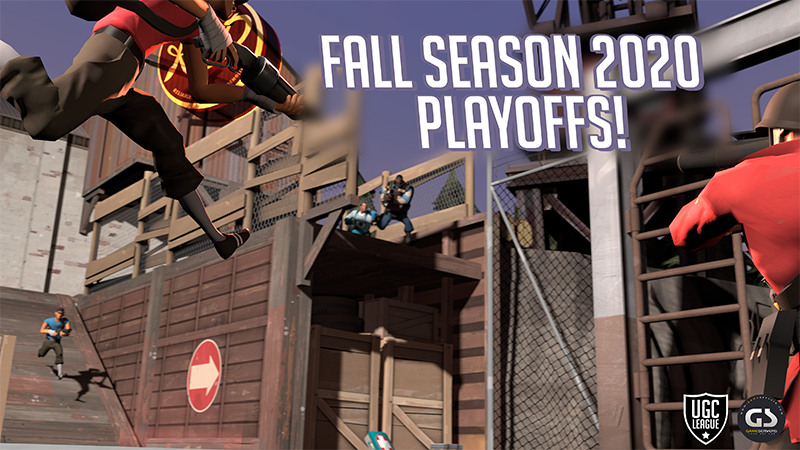 Thu, Nov 19, 2020 by Kumori READ MORE
Playoffs are just around the corner! Here is the breakdown of how we're structuring things for Fall Season 2020. TF2 Highlander Playoff Structure North America Title bracket: Single-elimination -- Top 8 teams EU Platinum Title bracket: Sin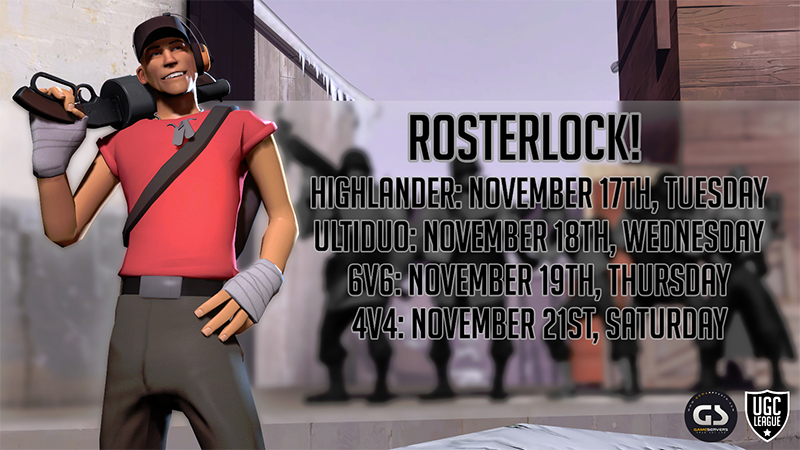 Thu, Nov 19, 2020 by Kumori READ MORE
Important dates approaching! With week 8 approaching, the regular season is drawing to a close at UGC! Rosters will b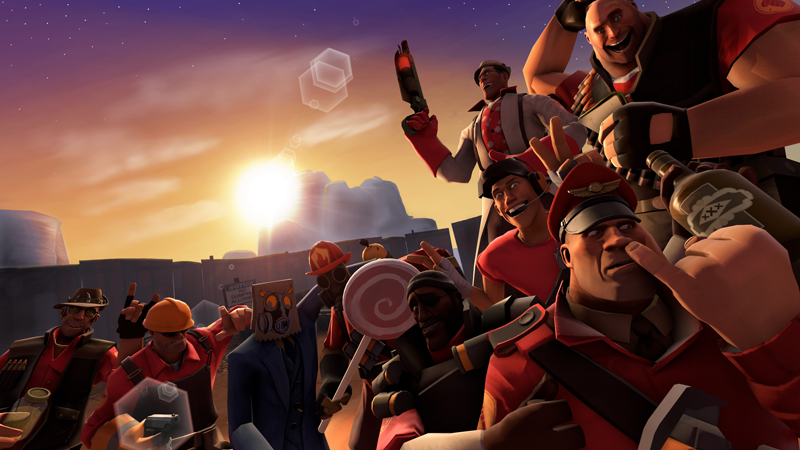 Wed, Sep 9, 2020 by reno READ MORE
Get your teams together! UGC is excited to officially announce the Fall 2020 seasons of UGC will be starting Monday, October 5th 2020!