ATF2L 6s Season 4 Champions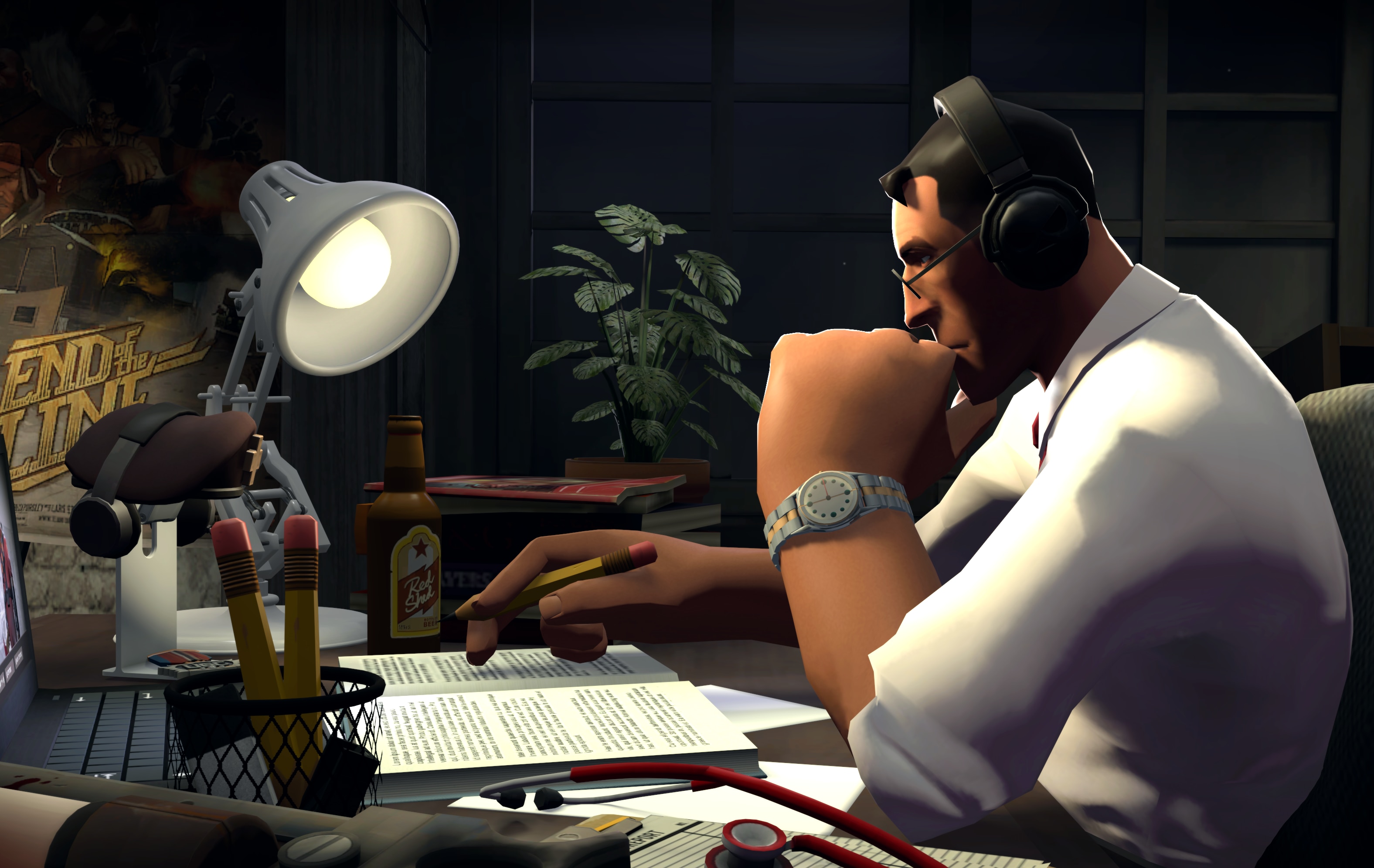 Sun, Jul 16, 2023 by Fade
Good day to all!
The 6s season has concluded, and we would like to thank all teams and players who have participated. We extend our congratulations to the winners of this season, which may be viewed here:
https://ugc6v6tf2.challonge.com/UGC6v6S40Asia
1st Place: Women Gaming
2nd Place: 迦迪克
3rd Place: 6PACK REBORN
4th Place: When You See It
The current AsiaFortress season is now underway and its qualifiers have just ended earlier this week. Now, only the top 6 teams advance into the invite phase of the league. Hence, we have discussed with the AsiaFortress team and decided to start our next season of 6s on July 23rd, leaving a one-week break after AsiaFortress' final qualifiers match.
Signups for Season 5 of 6s are now open! They will close on July 21st. Teams that qualify for AsiaFortress' Invite division are welcome to participate as well given that our default match day remains on Sunday (while that of AFC's is on Friday and Saturday). Should players or leaders encounter any technical difficulties navigating our website, feel free to head over to #admin-support and open a Support Ticket.
Finally, we have reviewed our map pool for Season 4 and have decided to remove cp_sultry for cp_metalworks and koth_bagel for koth_clearcut. Therefore, the maps for the upcoming Season 5 are:
1. Product
2. Clearcut
3. Process
4. Sunshine
5. Snakewater
6. Gullywash
7. Metalworks
The latest versions of each map as of July 21st, our signups closing date, will be played throughout the league. We hope to see you next season!
Fade & Spud
ATF2L 6s Admins