OW Season 5 - WINNERS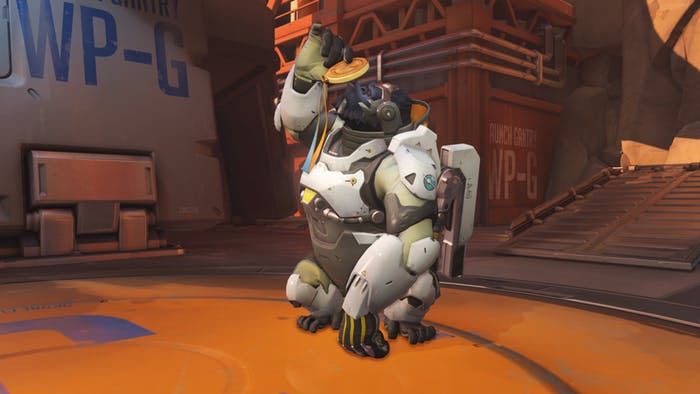 Thu, Nov 23, 2017 by snowblindfrog
THANKS to every team that participated in Season 5 for making this another fun and competitive season!
CONGRATULATIONS to the winning teams in each division!
(NA Gold) Is Pepsi ok?
(NA Steel) TG Paragon
(EU Steel) HighPitched Hi
Teams who ranked 1st, 2nd or 3rd place will receive one of the following badges in the Team Honors section of their team homepage.

​


Stay tuned for info on Season 6 (Jan 2018), coming soon...
HAPPY HOLIDAYS!
-UGC Overwatch Admin Team