Season 9 - WINNERS!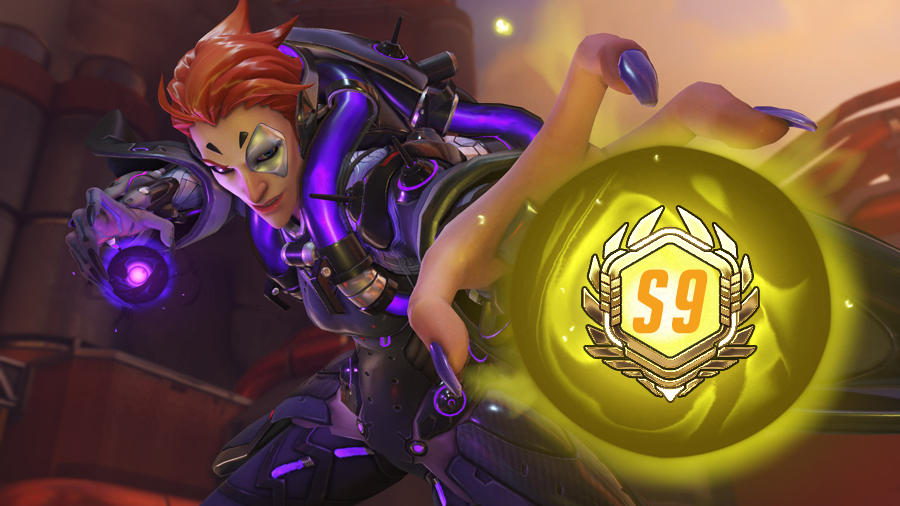 Thu, Apr 4, 2019 by snowblindfrog
On behalf of the entire admin staff, I want to thank everyone who participated in Season 9!
CONGRATS to the teams that came in first place in each of the divisions!
(NA Premier) BarahNOW(Infinity)
(NA Intermediate) Oh Deer
(NA Beginner) Nevermore
Teams who finished 1st, 2nd or 3rd place (on the bracket) will receive one of the following badges in the Team Honors section of their team homepage and players from those teams will receive the same honor on their player pages.

​


THANKS AGAIN!
-UGC Overwatch Admin Team