4s Season 12 Winners and Season 13 Announcements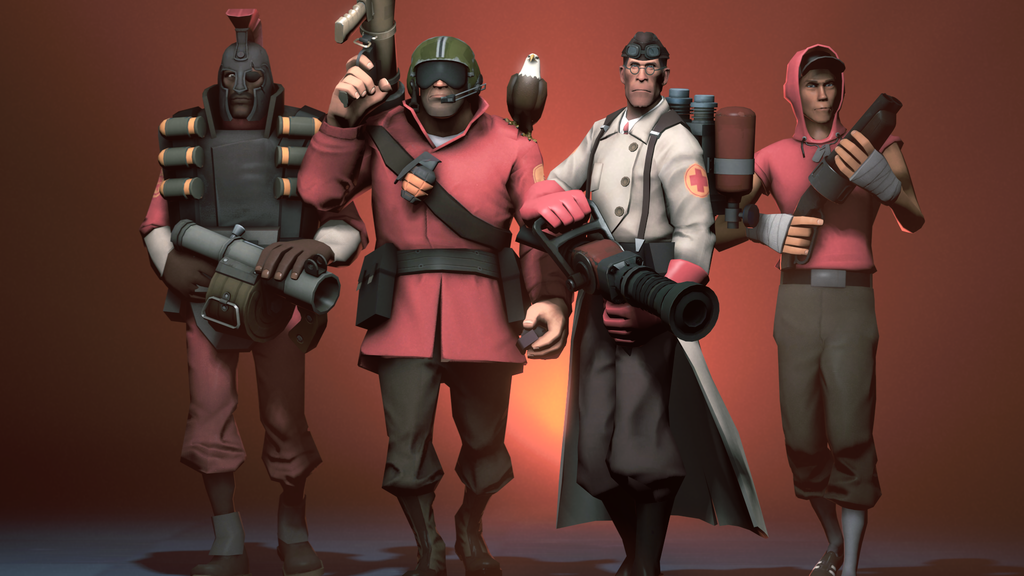 Sun, Dec 3, 2017 by Bonesaw
Thank you to everyone who played this past Season of 4s. We hope to see you again in Season 13!
EDIT: Added the Winners for South America, sorry about that.
Important Dates for Season 12:
First Match: Friday, January 26th <--- Actual Date, Sorry for the Bait
Signups Close: Sunday, January 21st.
Rosterlock: Sunday, February 18th.
Playoffs Week 1: Friday, March 2nd.
Signups Are Currently Open!
Important Information:
Make sure your teams have at least 4 members so that we can place you into a division before January 8th so you have a Week 1 match.
If you need to contact an Admin of the league do not be afraid to do so. The Contact page is located here.
Here are the top 3 teams from each division for Season 12! Thank you to all teams that participated and I hope to see you here for my next writeup.
Season 12 Winners:
North America Gold:
1st Place: planet of the apes
2nd Place: Bananana Boat
3rd Place: the good team
North America Silver:
1st Place: Hex Grills
2nd Place: Quadruple Jeopardy
3rd Place: german medical experts
Europe Silver:
1st Place: gimme f*cking opponent!
2nd Place: b33p squad
3rd Place: Backup Dancers
North America Steel:
1st Place: Goonie Squad
2nd Place: Chex Mix Club
3rd Place: Ithe pink team
Europe Steel:
1st Place: classic 4sup
2nd Place: Myata
3rd Place: El chamcloudep
Australia/New Zealand:
1st Place: 4 The Medal
2nd Place: No more than 4
3rd Place: back to the fours
Asia:
1st Place: Edelweiss
2nd Place: Savage Lolis
3rd Place: Weebs in Disguise
South America:
1st Place: Rapaizada de bdl
2nd Place: evolution eSports
3rd Place: jaja dijo borneo
Pun of the Week: Bob was not the only one arrested for marijuana posession when the cops found out that it was actaully a joint adventure.
Thank you for playing and come again soon!
Bonesaw
UGC 4vs4 Admin