UGC 4v4 S17 Playoffs have arrived!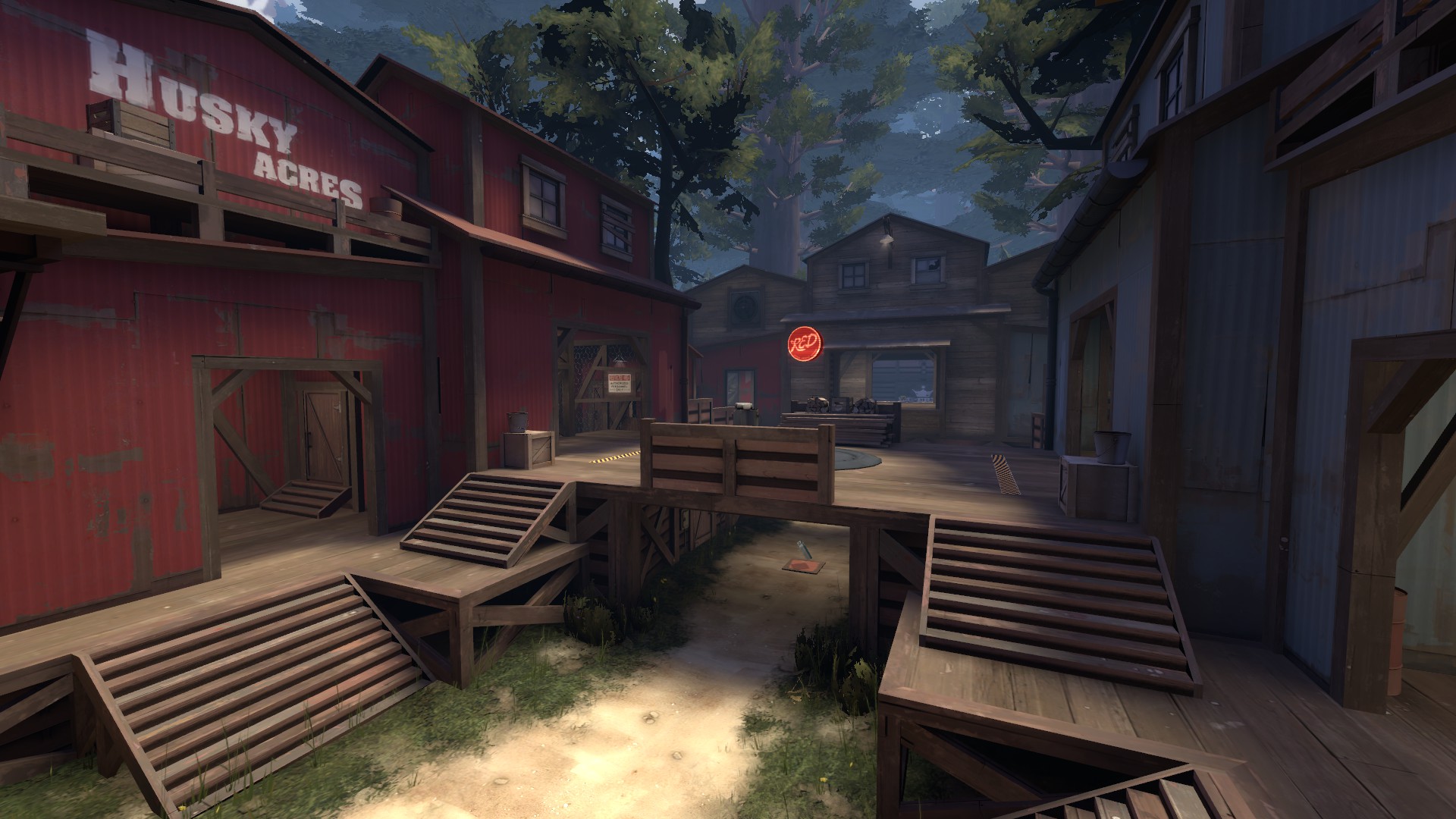 Mon, Jul 29, 2019 by sar
S17 Playoffs are here!
First off, we would like to thank everyone who participated this season! All divisions and regions went smoothly, and its all thanks to the teams who played! With that being said, post-season starts this week! All relevant and important information can be found here.
PLAYOFFS FORMAT
All of playoffs will be single-elimination, and will include the top eight or top four teams, depending on your division.
MAP SELECTION AND RULES
For S17, all maps played during matches will be Best of Three, and will be selected with the Map Elimination system.The map pool will be the same as the regular season map pool:
koth_airfield_b7
koth_product_rcx
koth_maple_ridge_b6
koth_undergrove_rc1
koth_highpass_rc1a
koth_daenam_b7a
koth_kemptown_rc1
koth_warmtic_rc4
The pick/ban order can be found below:
Home Team bans 1 map.
Visiting Team bans 1 map.
Home Team picks Map #1.
Visiting Team picks Map #2.
Visiting Team bans 1 map.
Home Team picks Map #3.
Team Color Selection & Servers:
Map #1: Visiting Team chooses team color and plays on Home Team's choice of server.
Map #2: Home Team chooses team color and plays on Visiting Team's choice of server.
Map #3: Home team chooses team color and plays on Home Team's choice of server.
Other Rules:
Once a map is picked or banned, it cannot be picked or banned again.
ALL picks/bans must be done in match comms, and must be done at least 24 hours prior to default time.
If picks/bans are unfinished or not done by match time, an admin will complete them.
BO3 SCORING:
Please rememeber that playoffs scoring structure is different than the rest of the season:
ALL maps are played to a win limit of 3. Every map counts as one half.
Each map win counts as 1 point.
Score Submission:
Possible scores are: 2-1. 2-0.
DO NOT upload the scores for each map when submitting scores.
Post the scores of each map in the match write-up.
SEASON MEDALS:
As a reminder, all players will recieve a participation medals assuming they were rostered on a team for the majority of the season. The top three teams in every division will earn their respective placement medal.
REGION MANAGERS:
If you have any questions or inquiries, feel free to contact these division managers on the official UGC Discord:
North America/Europe: sar
South America: Pepito
Asia/AUS/NZ: Clari-tea
Thank you for playing in the UGC League, and good luck to everyone in playoffs!
sar
UGC Admin