4 vs. 4 Season 13 Winners and Season 14 Announcement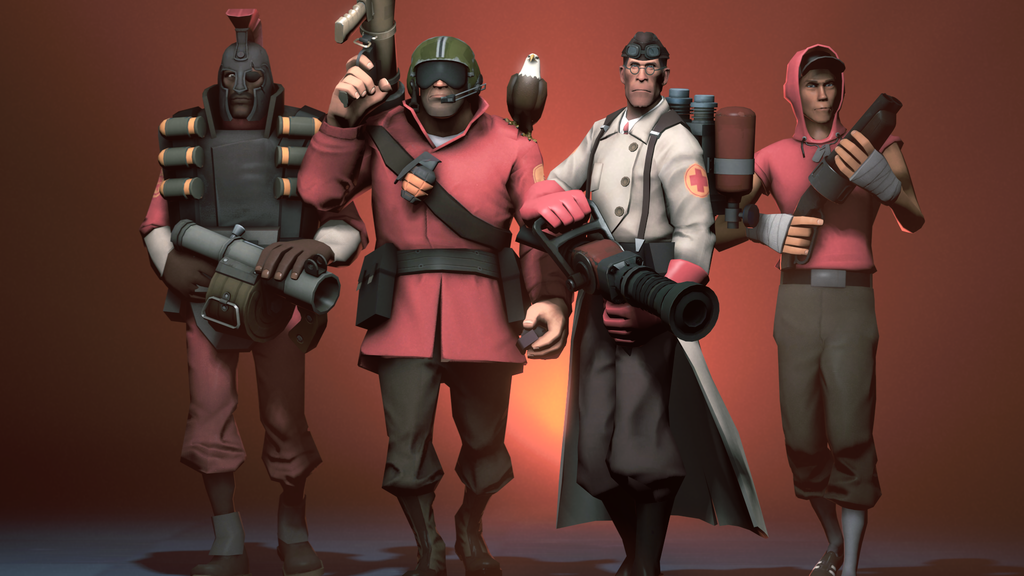 Mon, Apr 23, 2018 by Bonesaw
Thank you to everyone who played this past Season of 4s. We hope to see you again in Season 14!
Important Dates for Season 12:
First Match: Friday, May 25th.
Signups Close: Sunday, June 3rd.
Rosterlock: Sunday, July 8th.
Playoffs Week 1: Friday, July 20th.
Signups Are Currently Open!
Important Information:
Make sure your teams have at least 4 members so that we can place you into a division before May 21st so you have a Week 1 match.
If you need to contact an Admin of the league do not be afraid to do so. The Contact page is located here.
Here are the top 3 teams from each division for Season 13! Thank you to all teams that participated and I hope to see you here for my next writeup.
Season 12 Winners:
North America Gold:
1st Place: Choji and the Chojettes
2nd Place: the cool team
3rd Place: Bananana Boat
North America Silver:
1st Place: deadasstimbs
2nd Place: The American Blobfish
3rd Place: Katana Konnoisseur Kids
Europe Silver:
1st Place: gimme f*cking opponent!
2nd Place: P R O M B O Y S
3rd Place: oscar pistorius bathroom club
North America Steel:
1st Place: Bone Breakin' Baddies
2nd Place: vatos locos
3rd Place: Toaster Compatible Eggs
Europe Steel:
1st Place: Galactic cakes
2nd Place: Later Retard
3rd Place: Not so Serious
Australia/New Zealand:
1st Place: 4 The Medal
2nd Place: No more than 4
3rd Place: Spadez
Asia:
1st Place: Edelweiss
2nd Place: pls_4feit
3rd Place: Open bobs
South America:
1st Place: Zaibatsu
2nd Place: BAR DEL CHXNCHO MOE
3rd Place: Colacao e-sports
Pun of the Week: I've always pictured myself taking selfies.
Thank you for playing and come again soon!
Bonesaw
UGC 4vs4 Admin