S24 Playoffs Round 2 - (Best of 3 Maps)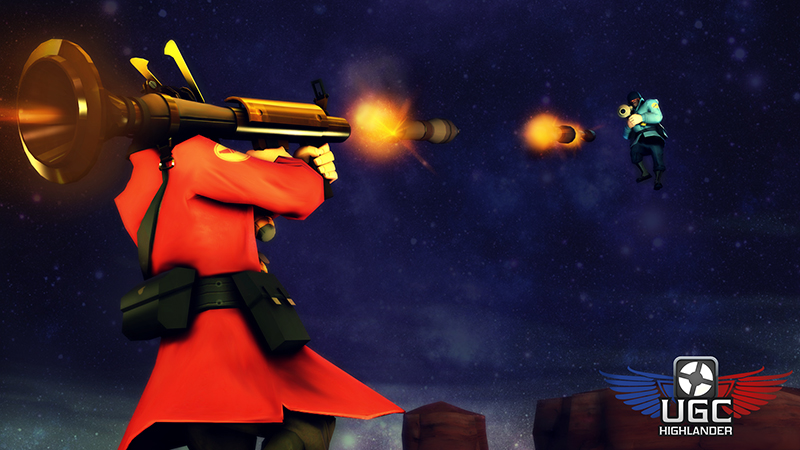 Sat, Mar 24, 2018 by Kumori
Congratulations to all the teams that made it to the second week of Playoffs!

For divisions playing a Double-Elimination bracket, remember this is your first week of Lower Bracket Thursday matches. Matches from Monday need to be played on time and reported quickly so we can get the Thursday matches scheduled on time. The latest you can play Monday matches is Tuesday night. The latest you can play Lower Bracket Thursday matches is Saturday night.
Please refer back to our previous news post for instructions on how to play Playoff matches.

For any questions or concerns please contact an admin via the steps located on the

GOOD LUCK TO ALL TEAMS IN PLAYOFFS!
- Kumori
UGC Head Admin