S24 Semifinals! - (Best of 3 Maps)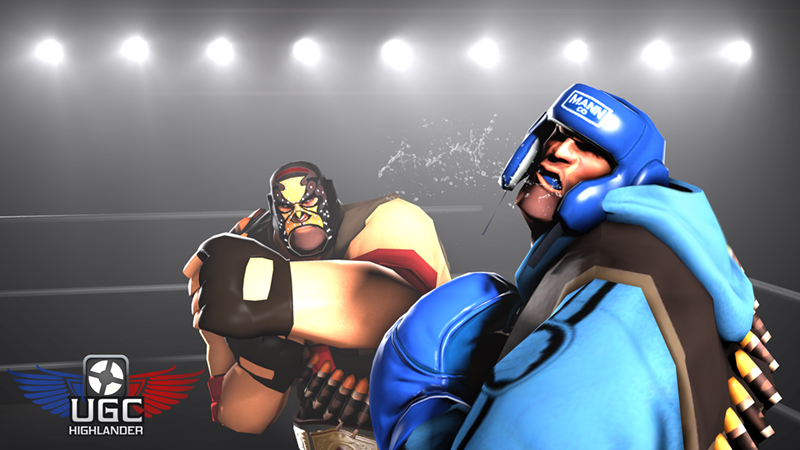 Fri, Mar 30, 2018 by Kumori
Congratulations to the teams that made it to the Semifinals! Only the strongest will prevail and move on to the Grand Finals!
Remember that things need to move very quickly during the playoffs. The latest you can play Monday matches is Tuesday night. The latest you can play Lower Bracket Thursday matches is Saturday night.
Please refer back to our previous news post for instructions on how to play Playoff matches.

For any questions or concerns please contact an admin via the steps located on the

GOOD LUCK TO ALL TEAMS!
- Kumori
UGC Head Admin