S24 Champions!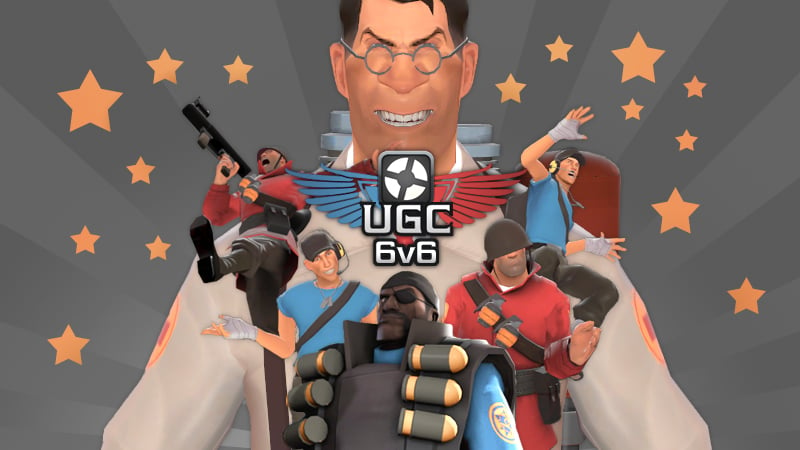 Sat, Aug 12, 2017 by doppel
Congratulations to this season's champions: 
SEND NUDES (NA Platinum)
Dr. Meddl (Europe)
Jägermeister 2.0 (NA Silver)
Uwu (NA Steel)
Team :B1: (AUS/NZ)

Compliments of achievement go to our runner ups:
Per aspera ad astrA (Europe)
There we go! (NA Silver)
Single Drop (NA Steel)
Seven (AUS/NZ)
Several divisions are still finalizing their playoffs.
The site will soon be rolled over to Season 25 and rosters, division changes, team name changes and time zone changes are all now unlocked!
Please take some time to fill out our Season 24 survey:
Please keep in mind that this survey is for your advantage so be respectful of the process.
THANKS TO EVERYONE THAT PLAYED IN SEASON 24!
- doppel
UGC Head Admin