UGC 6v6 Season 26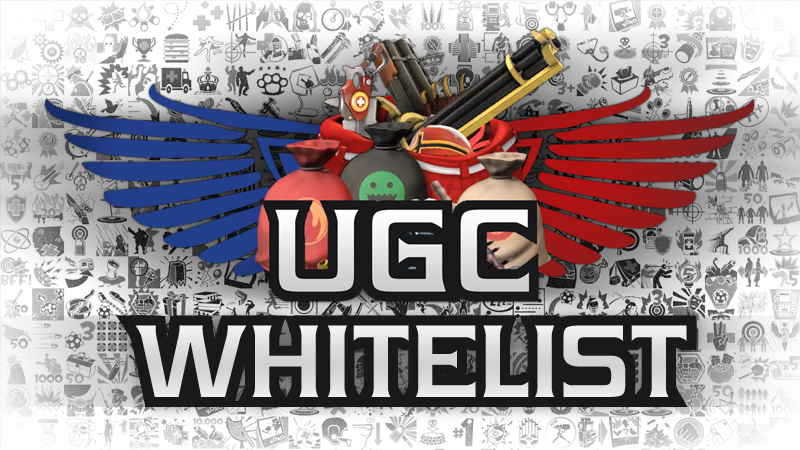 Sun, Jan 21, 2018 by doppel
Get Ready For Season 26!
Important Dates
Wednesday, Jan 24th - Week 1 of 6v6 Season 26
Thursday, Feb 1st - 6v6 Sign-ups Close
Sunday, Mar 11th - UGC Fulltime Rosterlock
Wednesday, Mar 14th - Playoffs Start
Season Format
This seasons format will feature 8 regular weeks with 2 weeks of Best-of-Three, single-elimination playoffs. However, NA Platinum will participate in double-elimination playoffs. There will be a fulltime rosterlock when schedules are posted for Week 8.
Team Placements
Teams are actively being placed. Teams will continue to be placed the same as they have the past several seasons. If your team is not yet placed into a skill division please submit a division change request from your leader panel.
Reminder to All New and Returning Teams
After you have been placed into a division and have at least 6 players on your roster, don't forget to set your team to Ready in your leader panel to be scheduled for matches!
Season Medals
All players will receive a participation medal assuming they were rostered on a team for a majority of the season. Regional divisions and NA Platinum will receive placement medals for top 3 teams.
Map Rotation
Maps have been posted for the past week.
Whitelist
We will continue to participate in the global whitelist. We participated in the whitelist discussion with the other leagues and an official release was posted just this weekend.
Chat Support
Our league's Chat Support is held over the Discord application.
If you are logged in as a player or leader, this support option is on your menu. We've also embedded the Discord widget on
this page
. For more details please visit this
forum thread
.
Support Tickets
If you have an issue that requires admin attention, please use our support ticket system. Players who login via Steam can submit a ticket as well as leaders who login with a special leader username/password. The ticket system can be located in the Support Menu once you login as a player or a leader.
Thank You and Good Luck!
- doppel
UGC Head Admin