S24 Champions!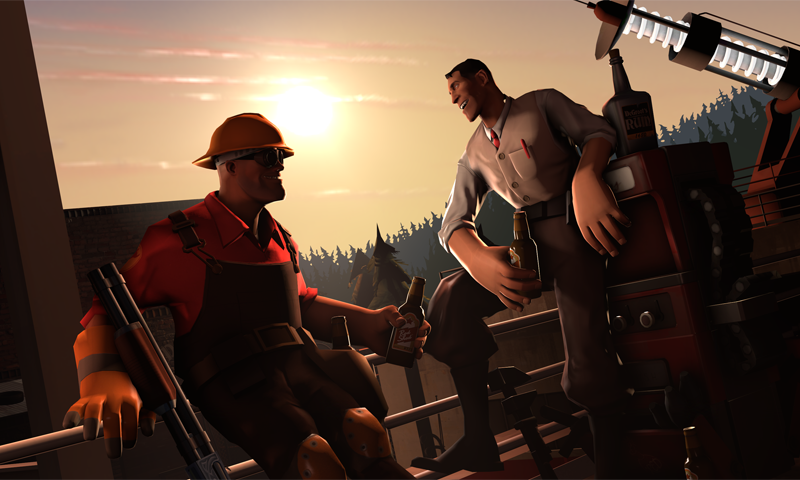 Mon, Apr 23, 2018 by Kumori
Congratulations to all of our Season 24 Highlander champions! Thank you to everyone for making this a fantastic season!

Platinum Runners Up
Fast Forward (North America)
Gimme f*cking opponent! (Europe)
Platinum Bronze
No Breaks (North America)
Feila eSports (Europe)
NA Silver
1st Place - ebola world
2nd Place - Gotta Blast! BLACK
3rd Place - Proficient With Distinction 3
EU Silver
1st Place - ENGLISH DEFENCE LADS
2nd Place - Church of gaeta.rodrigues
3rd Place - friends
NA Steel
1st Place - 【Brackets】
2nd Place - Nixon Administration
3rd Place - Cold Pizza
EU Steel
1st Place - Reverie e-Sports
2nd Place - Sober Bear
3rd Place - Rustler Burger eSports
South American
1st Place - Dream Hunters
2nd Place - Thomas the Tank Engine
3rd Place - EndespeL

AUS/NZ
1st Place - red.pandas
2nd Place - Atomic Affinity
3rd Place - Sanctum Highlander
Asia
1st Place - Bear Hunting
2nd Place - Throne TF2
3rd Place - Virgin Bomber

The site has been be rolled over to Season 25 and rosters, division changes, team name changes and time zone changes are all now unlocked!

THANKS TO EVERYONE THAT PLAYED IN SEASON 24!
- Kumori
UGC Head Admin